I am a huge advocate to the belief that a birthday deserves a CELEBRATION, especially when it's a milestone birthday. If you are Latina then one of the biggest birthday celebration milestones of your life is your 15th birthday! And Latins know how to PARTY! If you don't believe me check out the video at the end.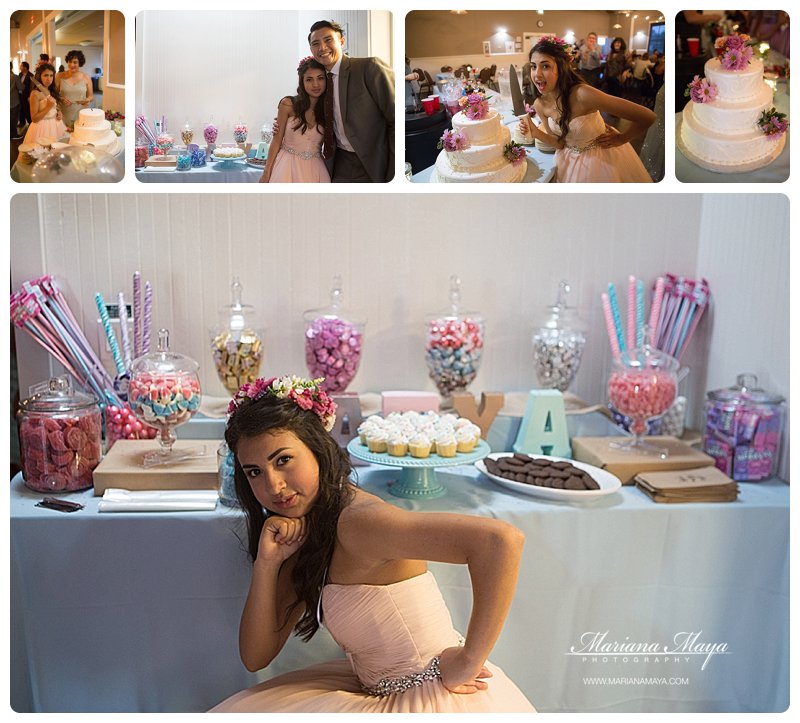 I have known this young lady since she was just a tiny little kid, to see her becoming the young lady that she is makes my heart swell with happiness.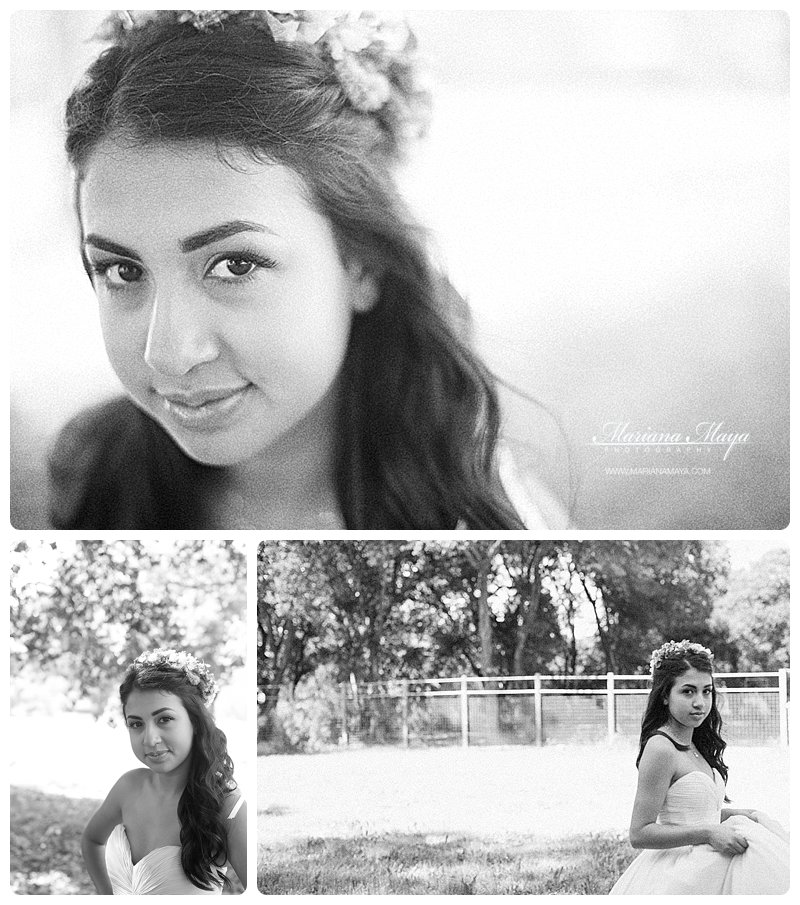 But of course the apple doesn't fall far from the tree. Her mom is one of the most amazing women I know and am lucky to call friend and really more than just a friend she is my Notre Dame sister. I have known her since we we just 13 years old … so basically like a few years. 😉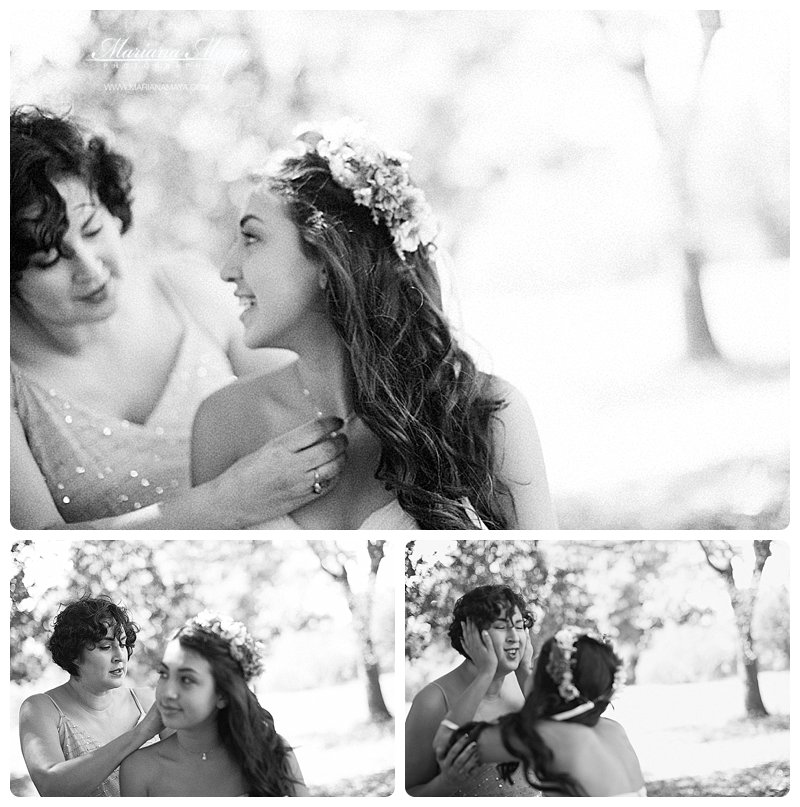 When you see how awesome parents are and how they lead by example you can only imagine all the amazing things their kids will do in their life. I have been fortunate to see this young lady do some really great things so far. She works hard at everything and it shows .. and her heart couldn't be bigger!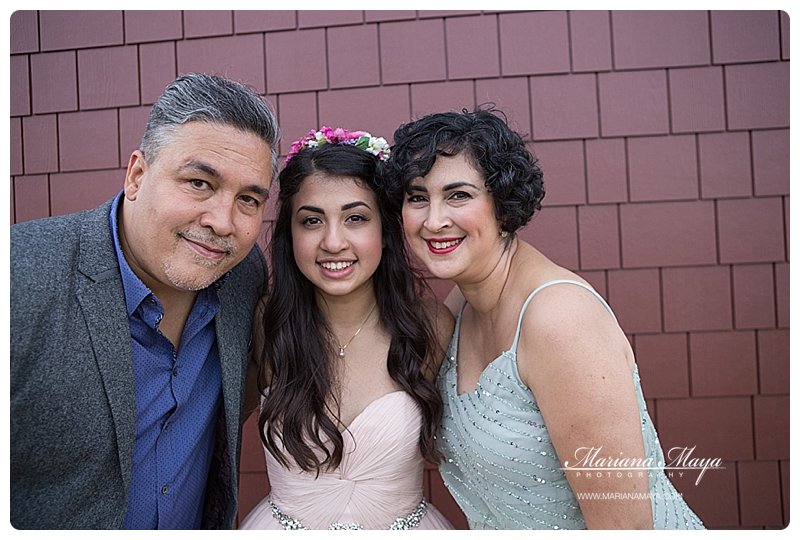 Her birthday celebration was so beautiful, full of love with people traveling from near and far to come together in Yountville, CA and send her off on the next phase of her life: Young adulthood.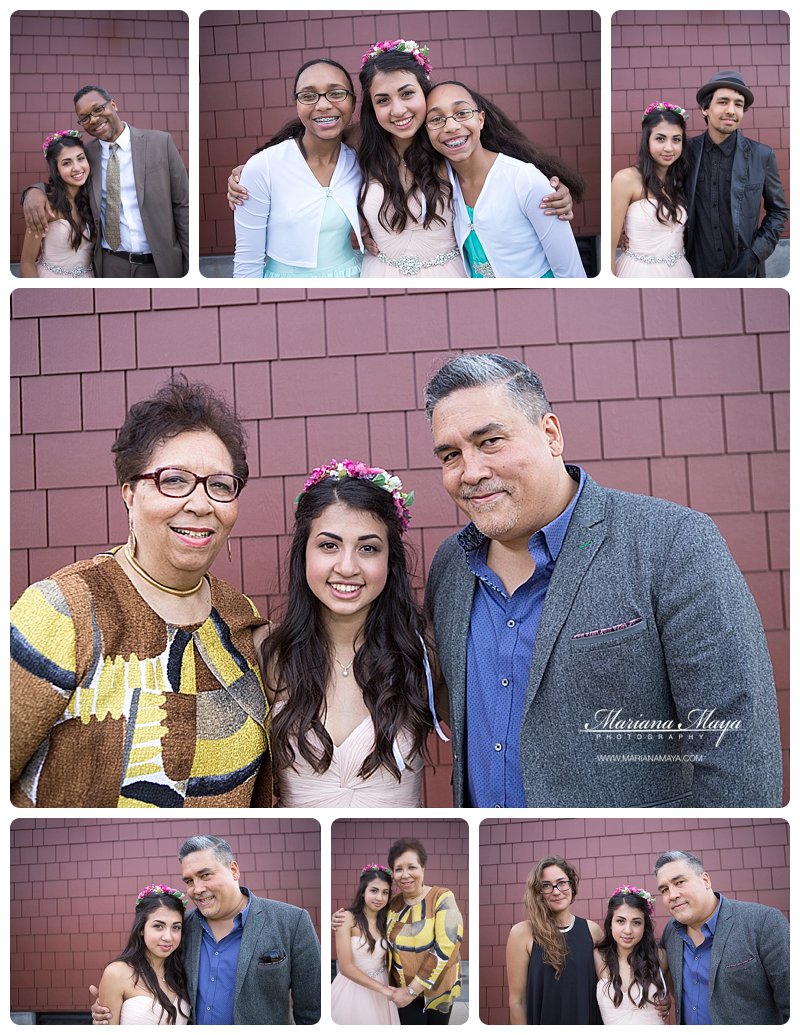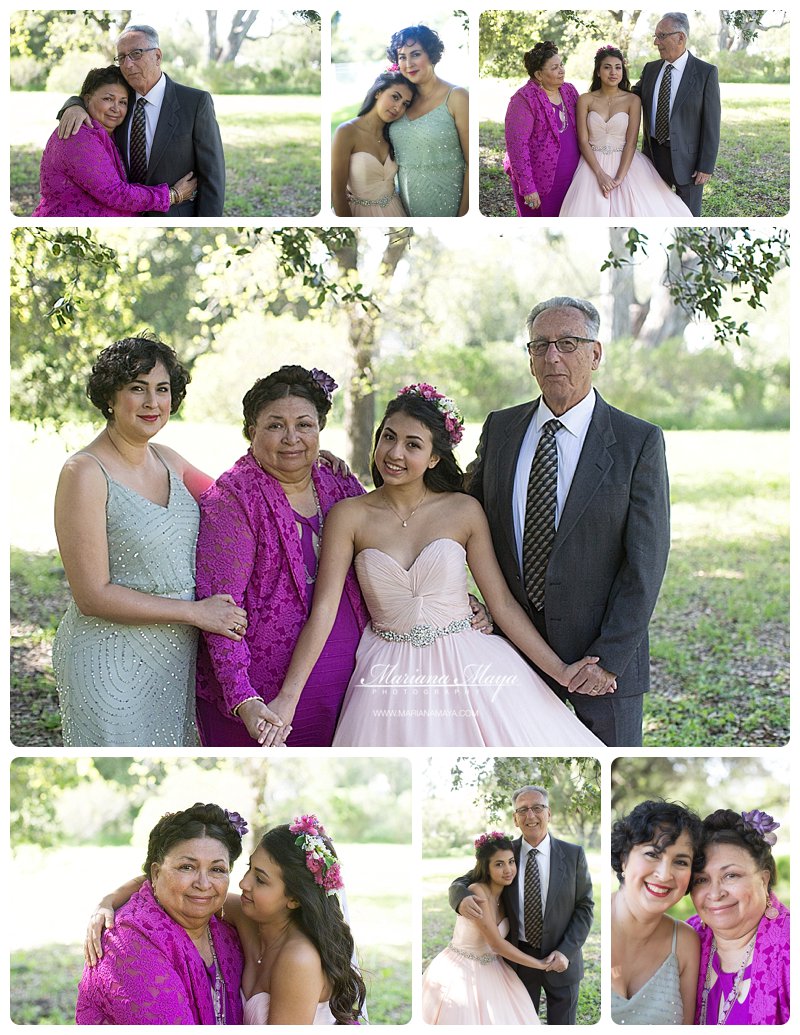 Older brothers can be annoying and overly protective and just plain annoying when you are a 15 year old girl.. however I would say this sibling relationship has a perfect balance of goofiness, love and sprinkled with just enough annoyance to make you laugh!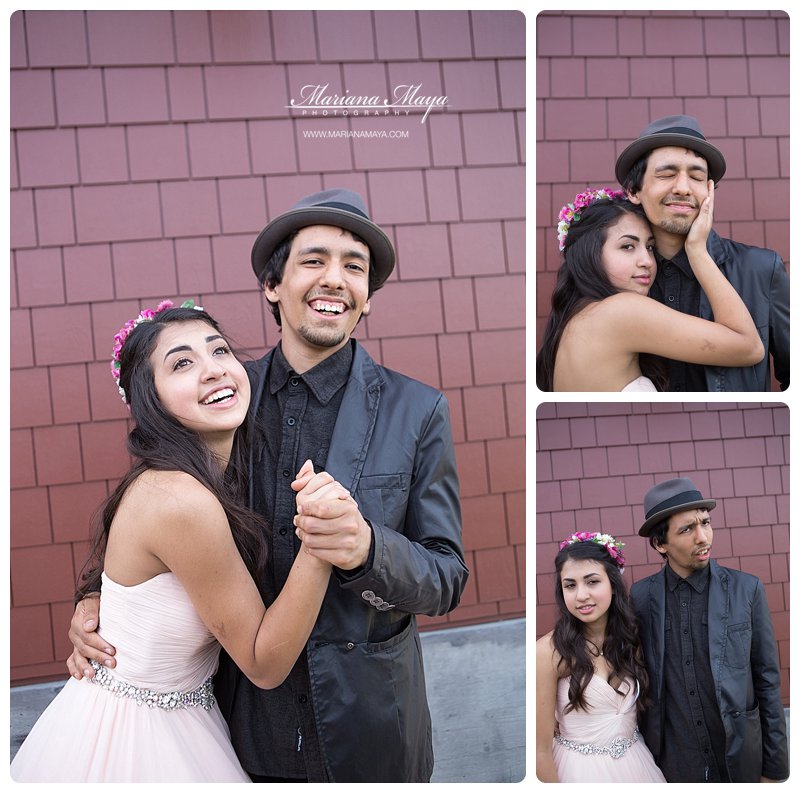 I could go on and on… but as you all know I will just let you enjoy the images.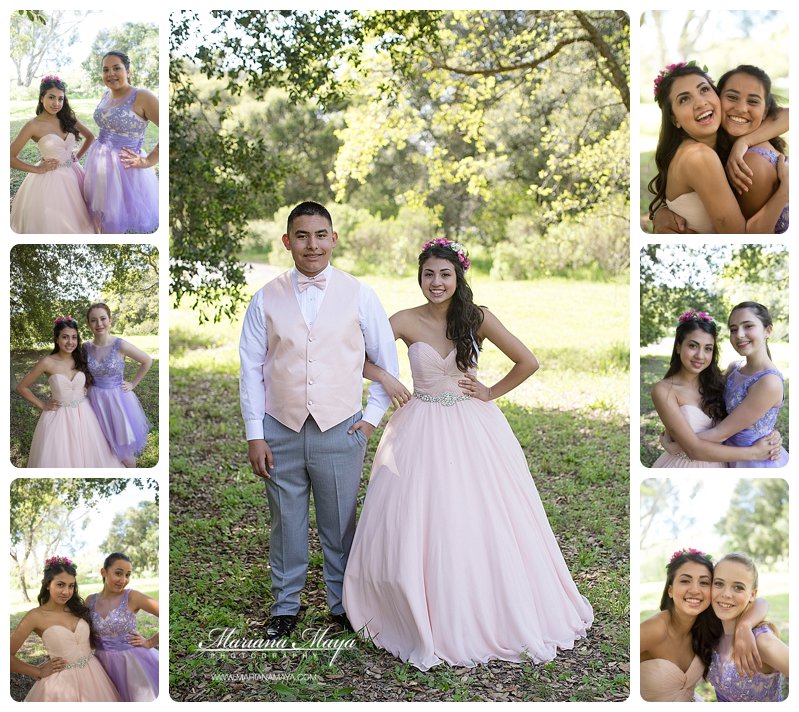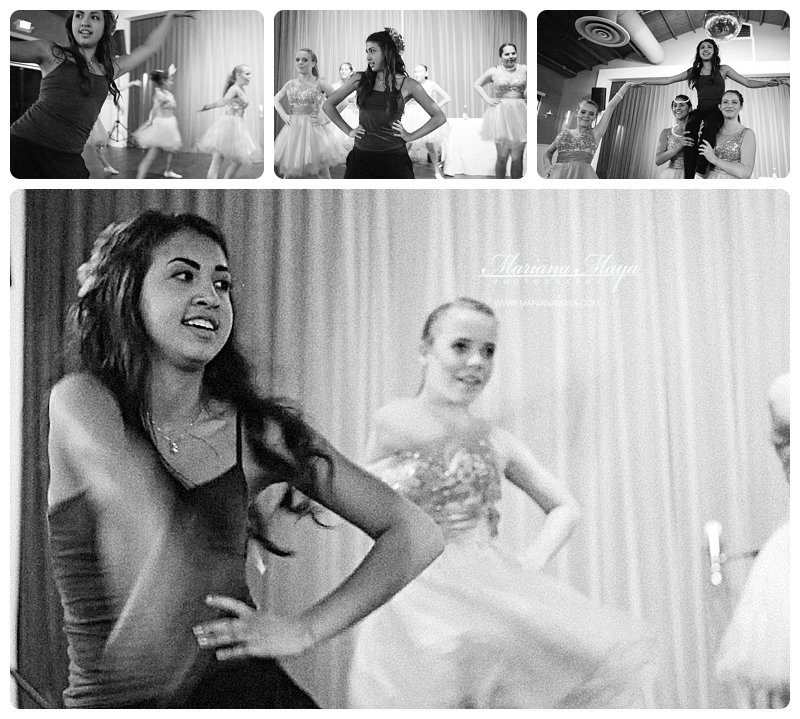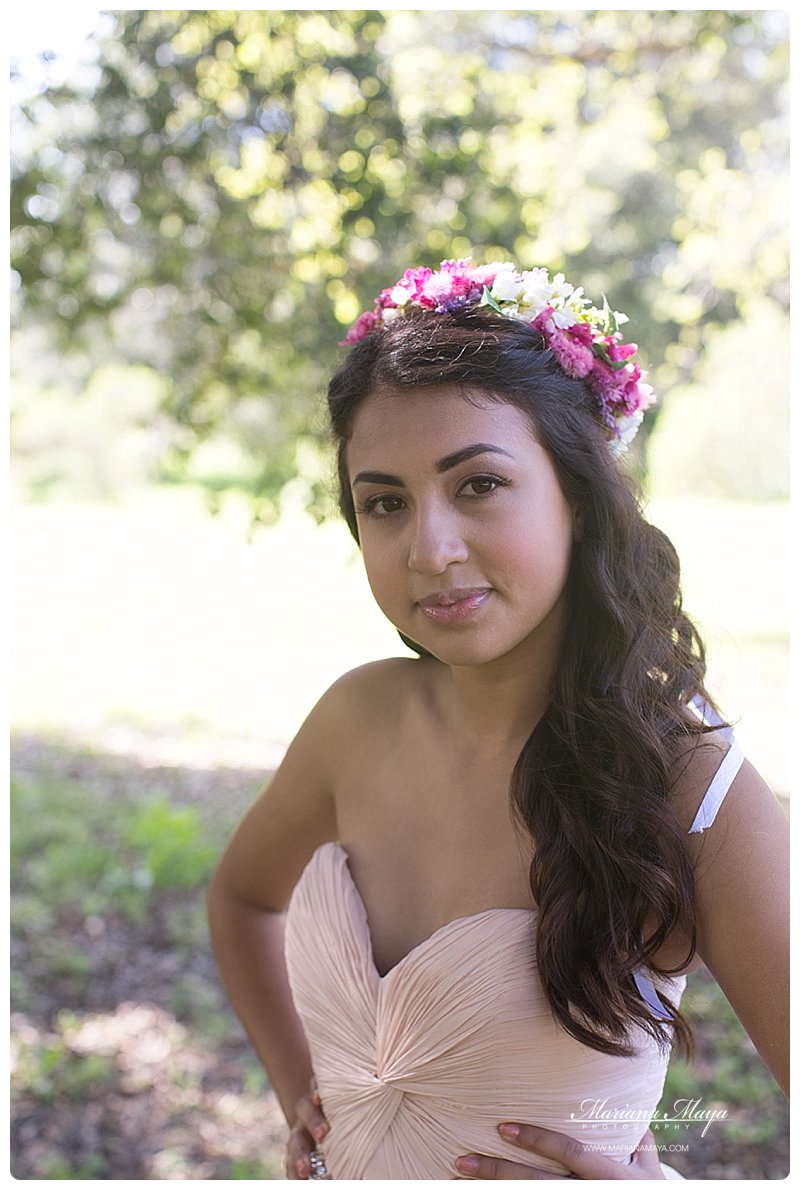 See how much fun this celebration was by watching the video and see snippets of the awesome craziness!

Feel free to leave a comment for the birthday girl in the comments section!
Find the password protected gallery of all the portraits here.
———————————————————————————————————————————————–
Have a birthday girl in need of portraits? Book your session here