Surviving & Thriving 5th Anniversary Fundraiser was one of the most amazing events I've attended this year! It was held at the amazing Lot Twenty One Studio in the San Francisco Dogpatch.
I was asked by a friend in 2012 if I could donate my time and photograph this event. I had so much fun that night and met so many great people. I was bummed I couldn't make last year, so when I received an email about this year's 5th anniversary event I immediately added it to my calendar so I wouldn't miss it! And I'm so glad I did!
The night was filled with old friends, new friends, great food, laughs, tears, hugs, kisses, music, inspirational speeches and so much more!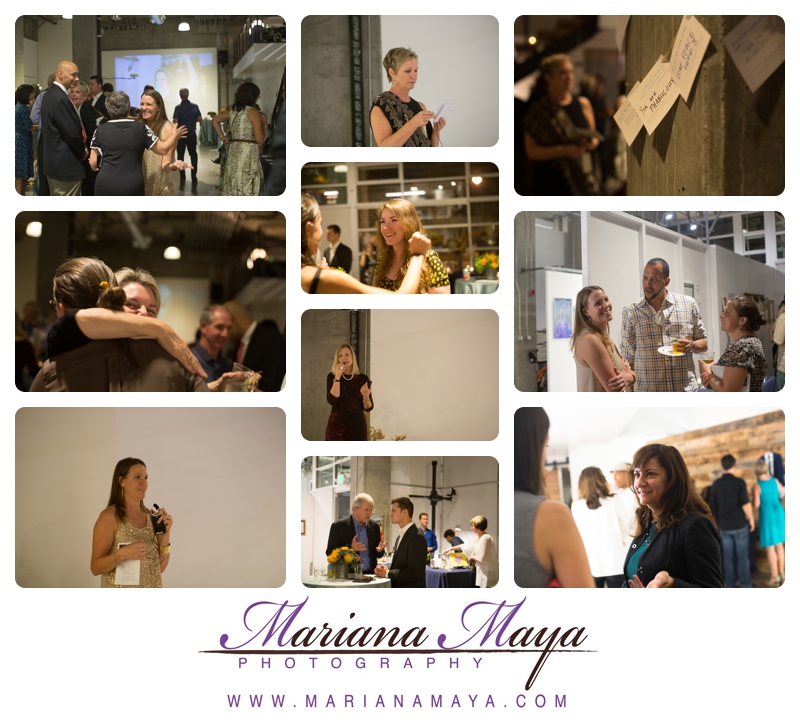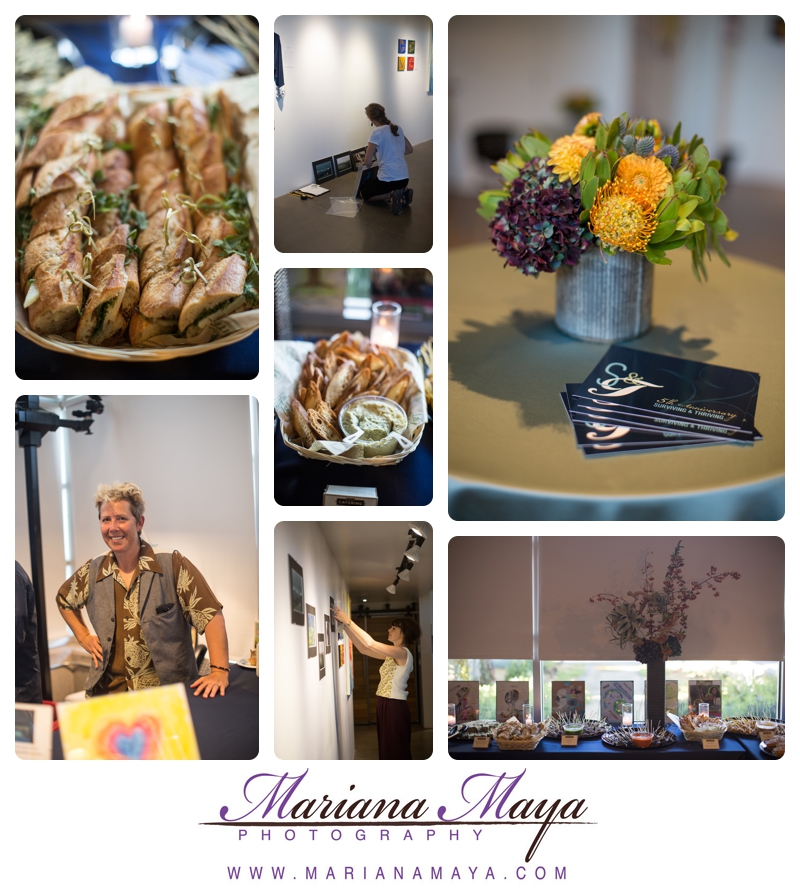 The floral arrangements were so pretty. Thank you to Soulflower Design Studio of San Francisco.
There was also a silent auction! Most of the artwork hanging on the walls in these images and many more items were up for auction!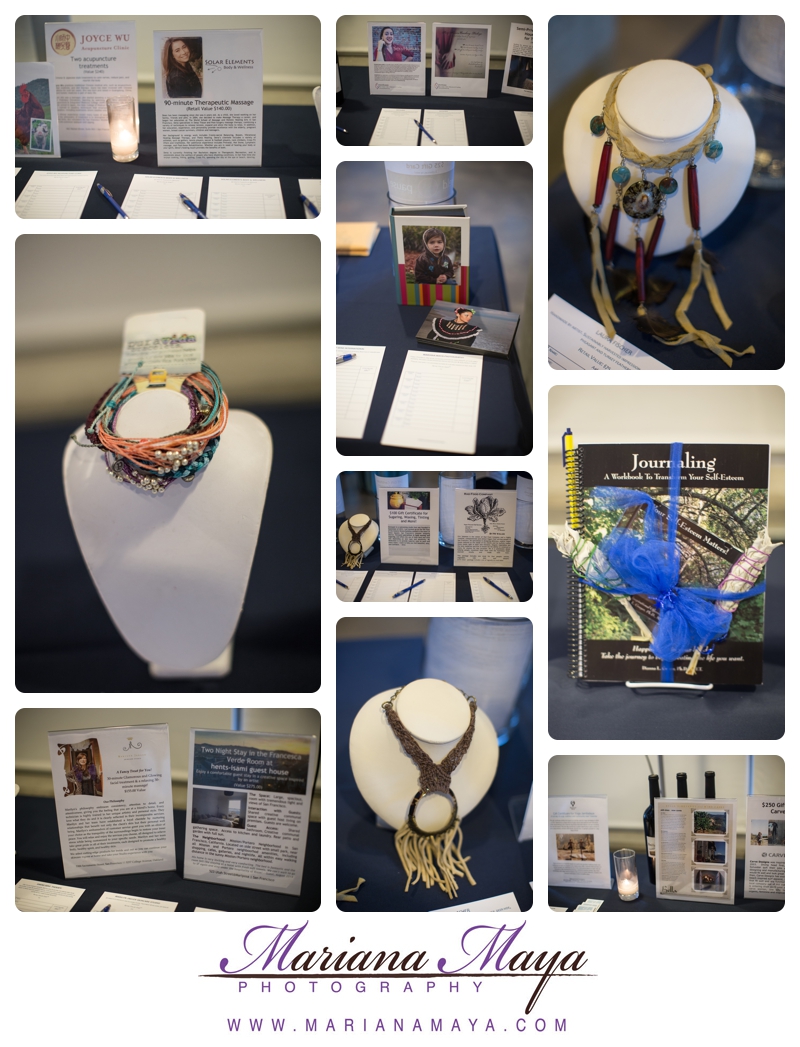 All proceeds from the night (and continued donations through this link) benefit SFWAR & WOMAN,Inc.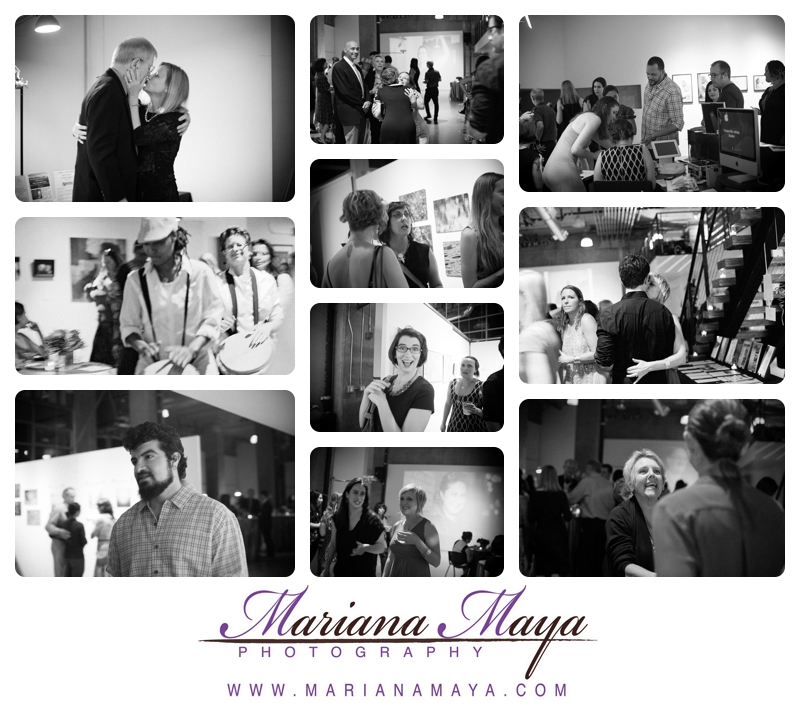 If you missed this event or want to relive some of the moments you can check it out here.
A gallery of all the images from this event can be found here.

A special thanks to all the contributors! To see a full list of all the contributors and also to donate to either organization follow this link!
Hope you can join next year.