Letia Competes in The Beauty and the Beast StrongMan/Woman event in Hayward, California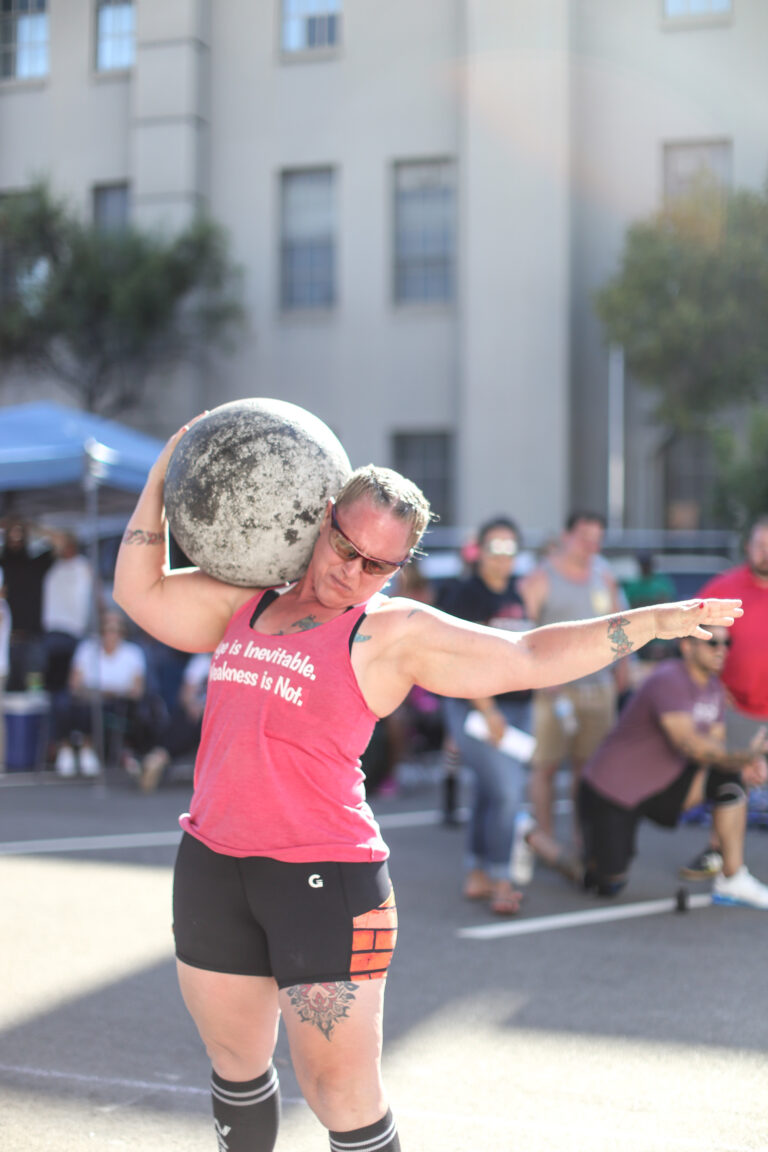 A while back I was honored to have Letia call me and ask if I would tag along for a StrongMan/Woman competition in Hayward, CA and shoot some branding content for her, but mainly document her journey. This event was a qualifying event for Masters nationals competition which takes place during Olympia weekend. If that means nothing to you- Think The Super Bowl of Weightlifting. It's a big deal! 

I had an amazing Saturday at the Beauty and the Beast event organized by Mike West fitness.  The day was full of emotion, perseverance and most importantly a super supportive community!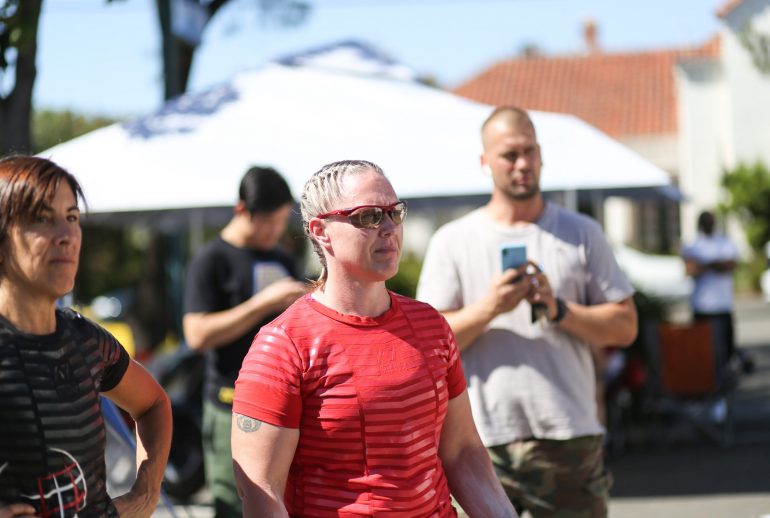 I got to watch lots of athletes who had worked hard, suffered injuries, heled and started form ( kinda) scratch to get here. The hard work really paid off.
Letia came in first place for her division! She was happy, but then  she had not realized what it meant. I yelled out You place to go to Olympia! She was so shocked and then grinning from ear to ear. 
Letia I am so proud of you!!! 
Ready to have me document your next event? Content me, let's chat!
Check out the rest of the amazing day!