Maddie & Emie Birthday Celebration
Morgan Hill, California | Event photography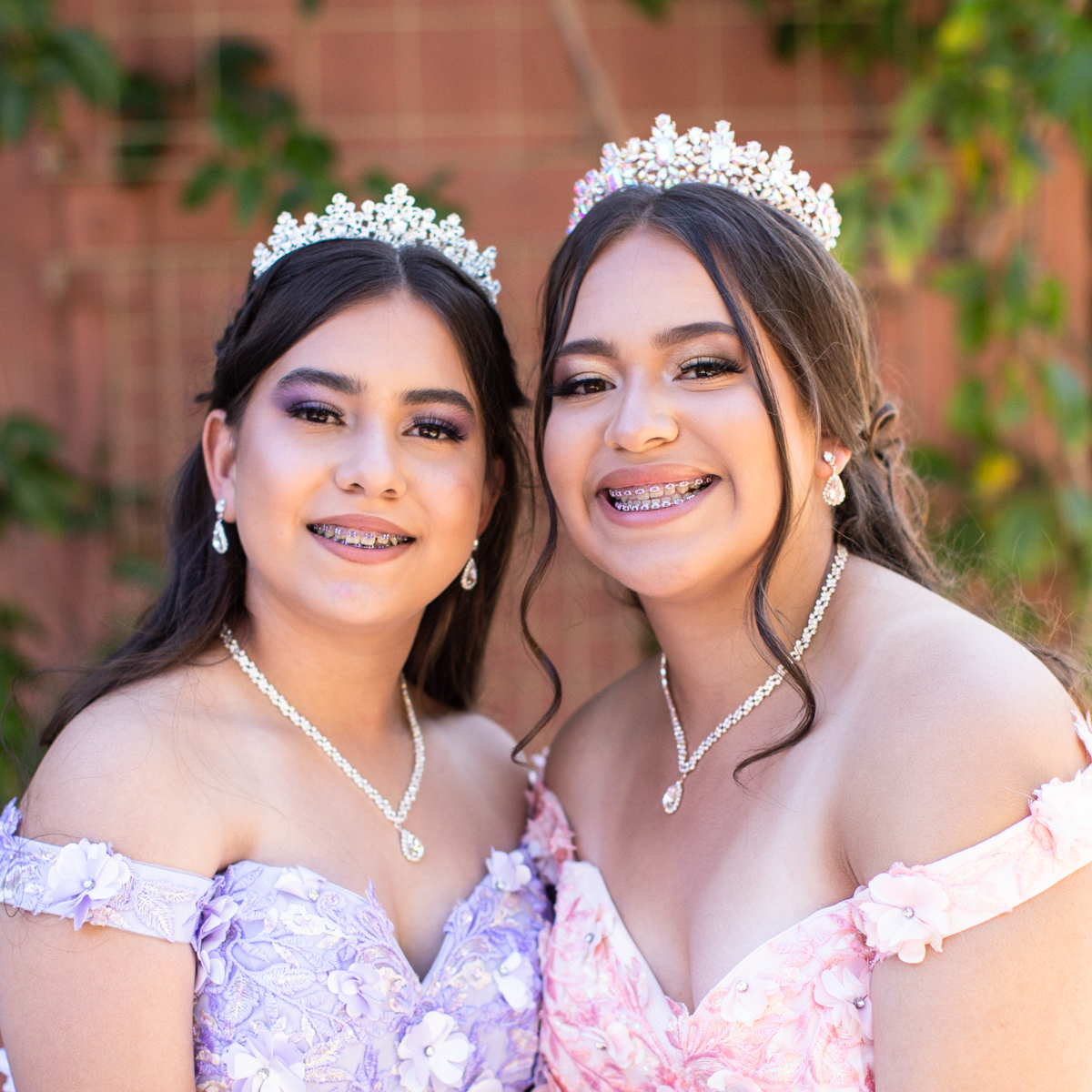 Quinceañera photography has always had a special place in my heart. It's a celebration filled with tradition and family. And I mean who doesn't love cake and dancing too?
But it's even more special when the birthday girls are humans I seen grow up, since they were beans in their mom's belly and for family portraits along the way.
I will admit however that "abuelita" (grandmother) was the shining star of the day. She beamed with joy, love and happiness to be able to celebrate the day with her babies. She is such an amazing inspiration to live each day to the fullest and to surround yourself with people who love you and that you love! Don't you agree? 
This event was so special and fun! 
If you want to leave birthday wishes for these young girls, feel free to leave them in the comments and I will make sure they get them! 
If you have a password to their gallery you can see all the photos here. Otherwise -Scroll down for lots of pictures and a video too!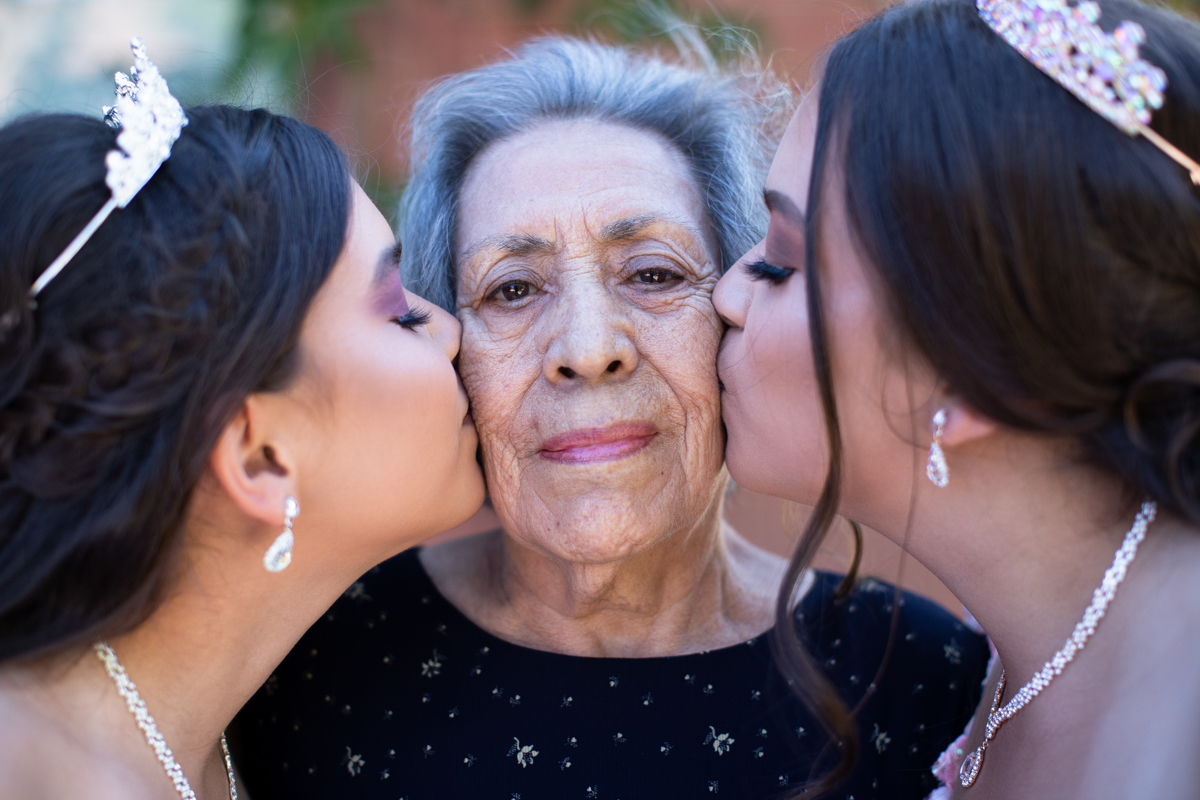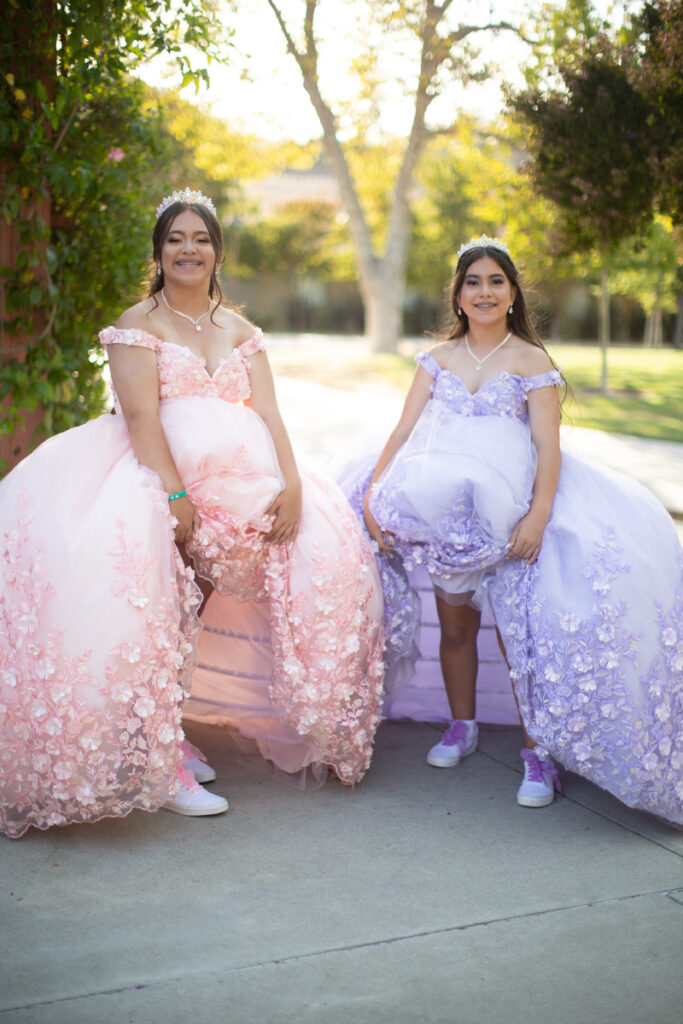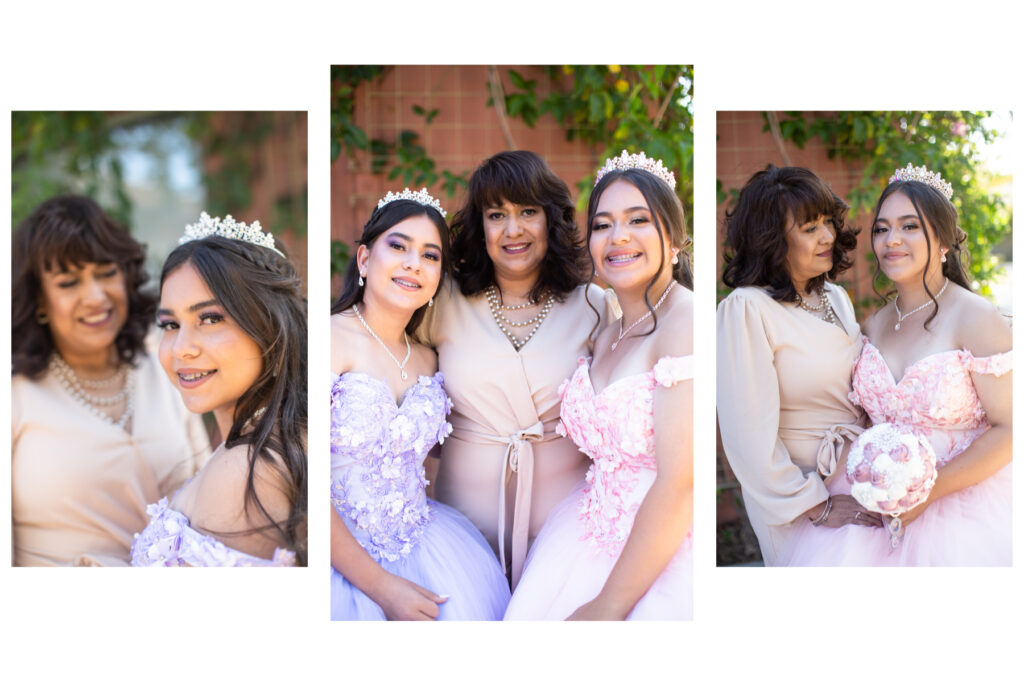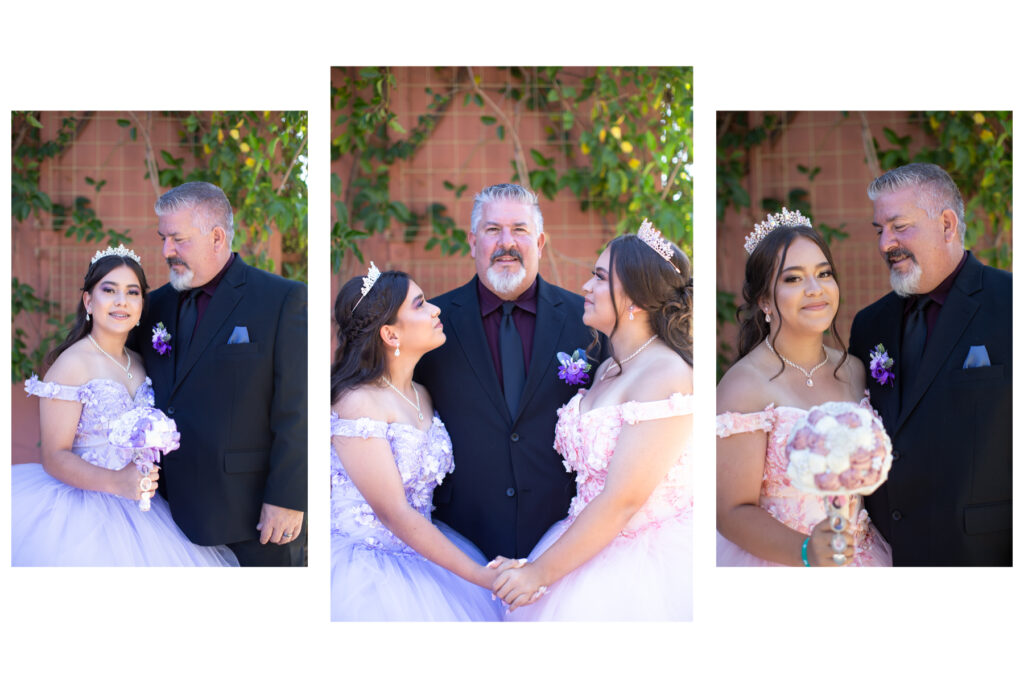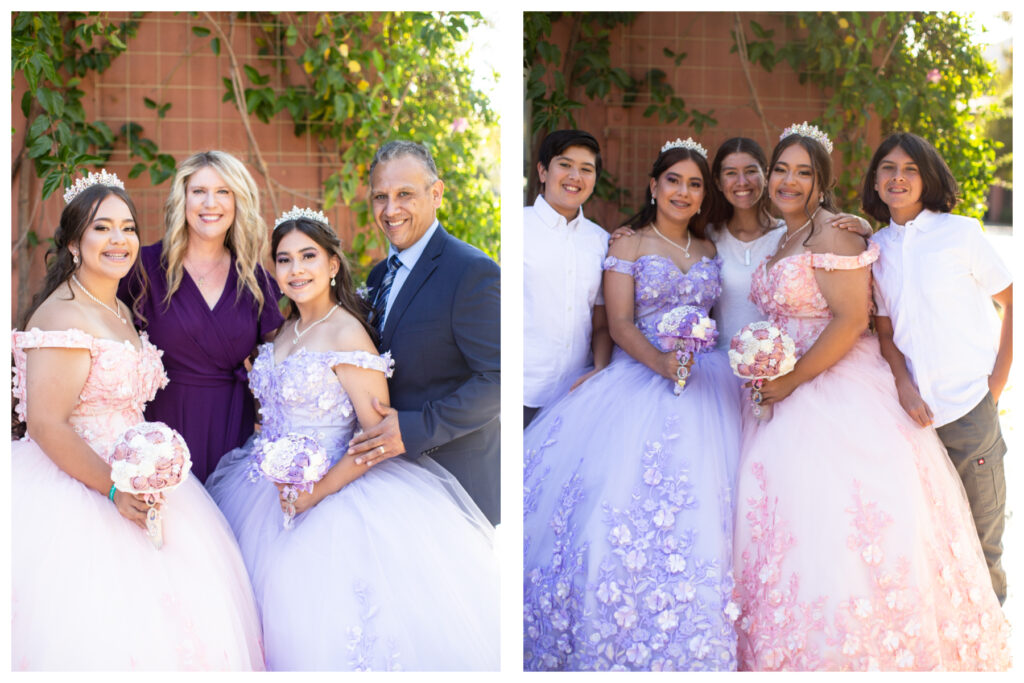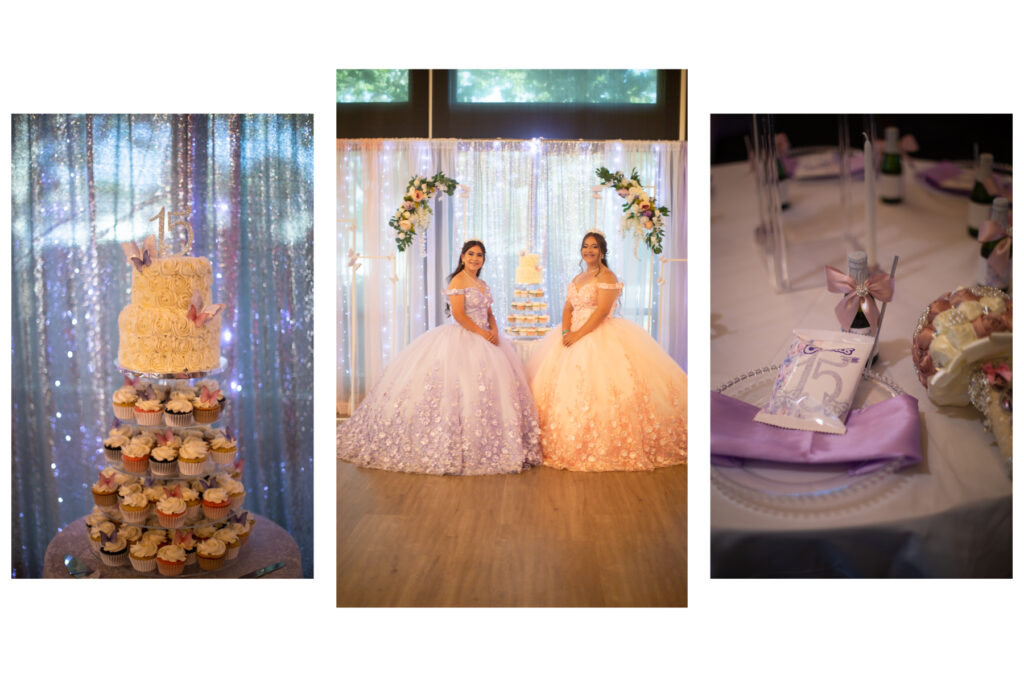 Check out the amazing day, surrounded by people they love!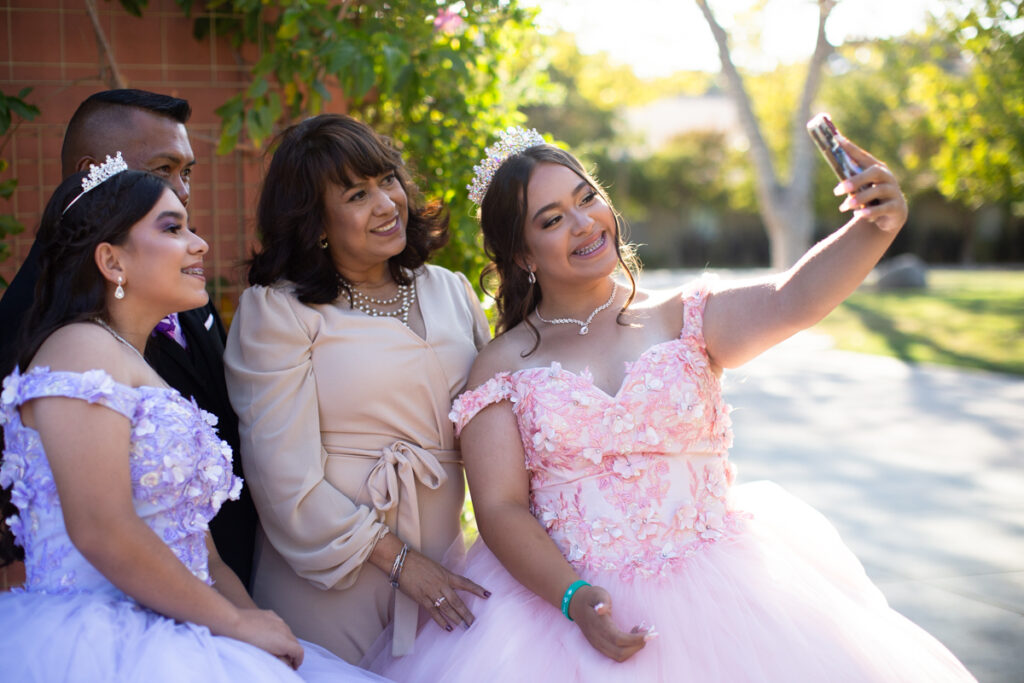 Do you end up taking selfies at events to document the day? Enjoy your day and let me take care of all the photography!