I hope everyone had a great holiday season. I know I did! I stayed busy shooting tons of families and events as well as enjoying time with my own family. I might even share a few images with you all if you are interested in seeing some of my own shenanigans. But first I am sharing this winter family portrait session.
I was excited to meet up with Carrie & Rob and meet their kids who I have heard so much about over the years. Carrie and I are old high school friends from Notre Dame High School, and through social media and happy hours we have stayed in touch.
We met up at Quicksilver park and hung out a bit to capture some awesome portraits all while making sure her boys had as much fun as they could hanging out with us "old" folks. 😉
So check out some of the images from the session and be sure to watch the video at the end!
Seriously how cute are these two… you would think they were just barely dating!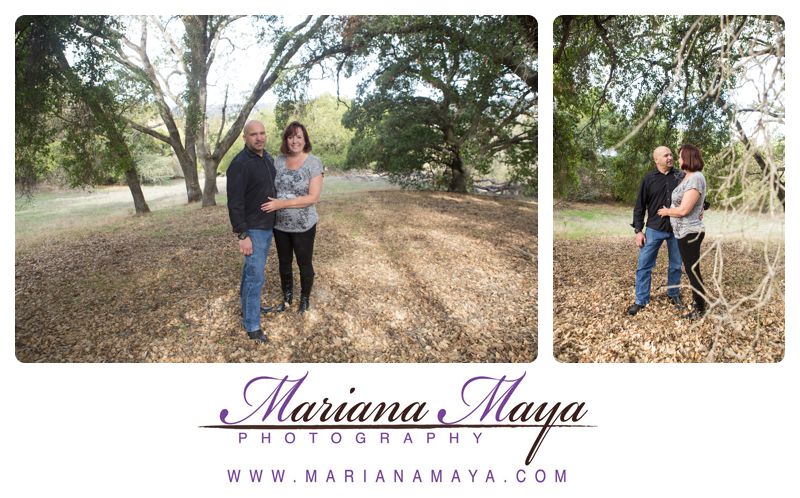 and because all guys want a picture of their hot wife on their bike…