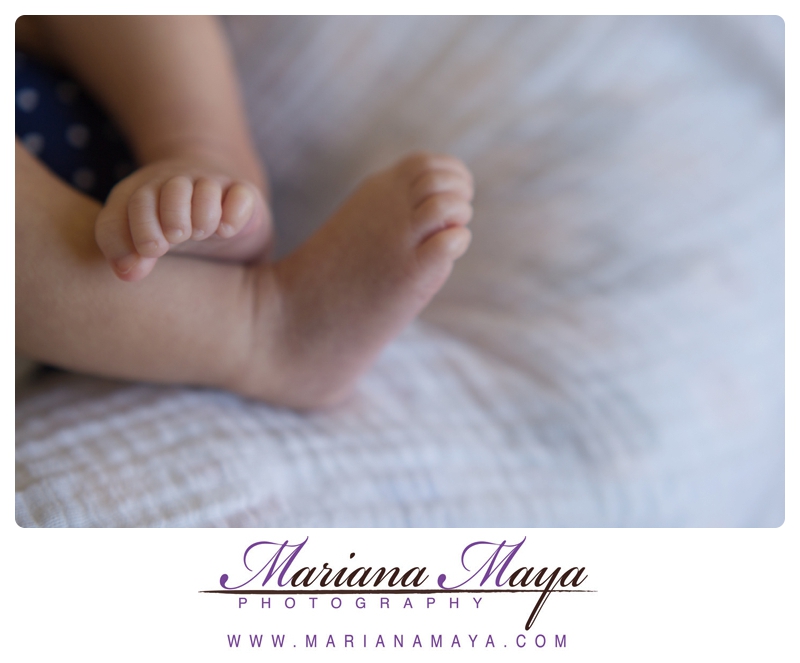 One month baby portraits sneak peek. Just look at how cute these little feet are! More coming soon….
Frank Sinatra would be jealous at these blue eyes! More to come! leave a comment in the comments!
This is just a  sneak peek of one of two… twins that is. How cute is his tiny mouth??