John & Patty got married on the most beautiful San Francisco day at San Francisco City Hall Wedding. It was like the day was just meant to be!! Family flew in from near and far for this fabulously intimate affair. Love was everywhere!WOO HOO!!!!!  This couple is so awesome I can't even begin to tell you guys.  When we scheduled some hiking for their engagement session I knew everything about them was going to be amazing.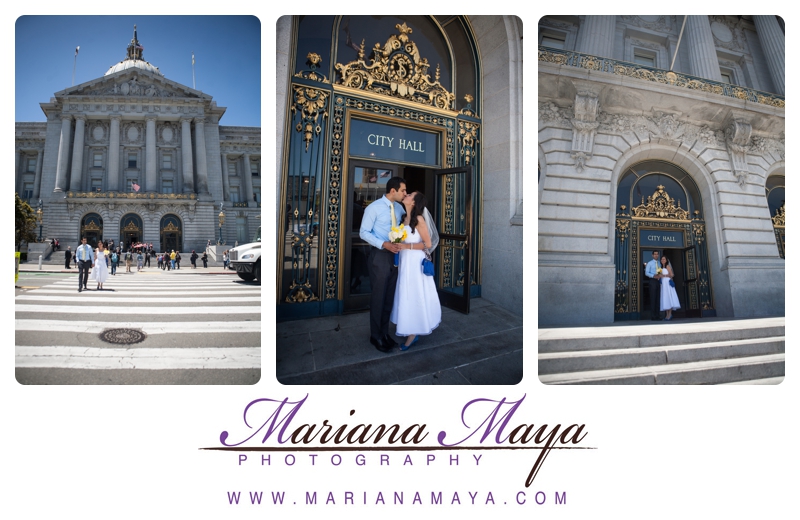 The entire day John & Patty were smiling from ear to ear.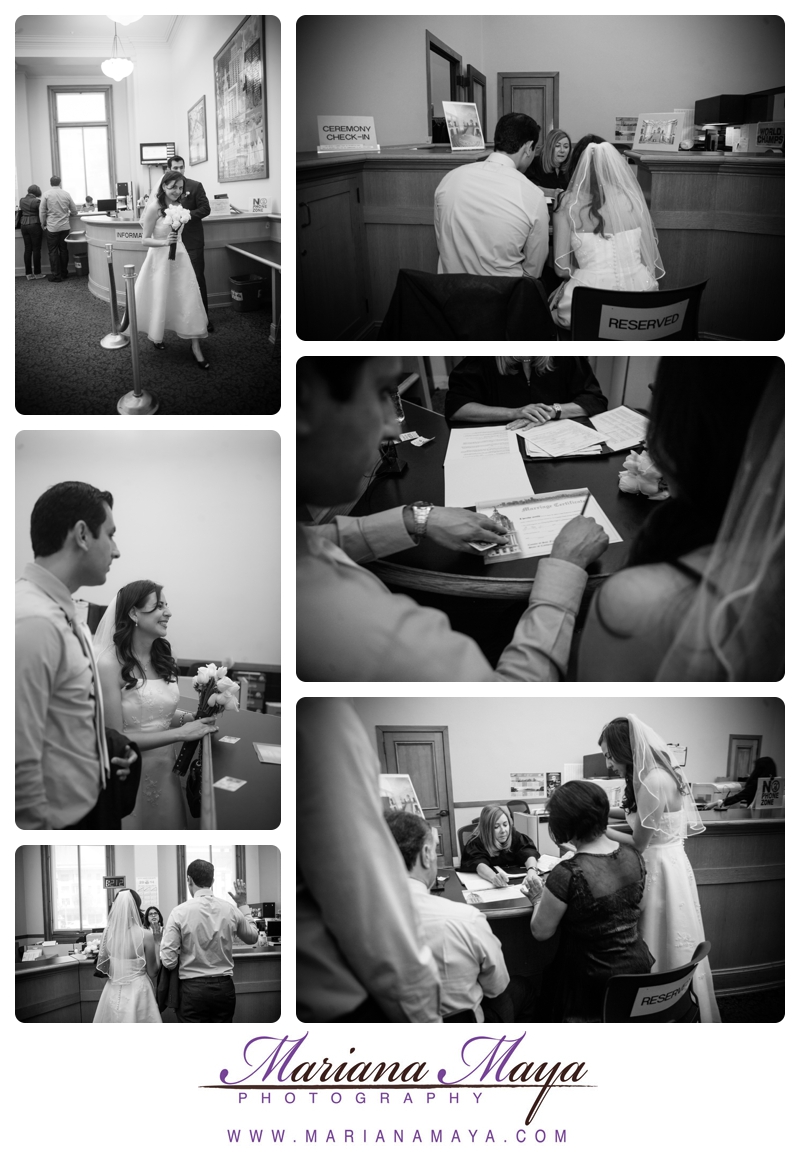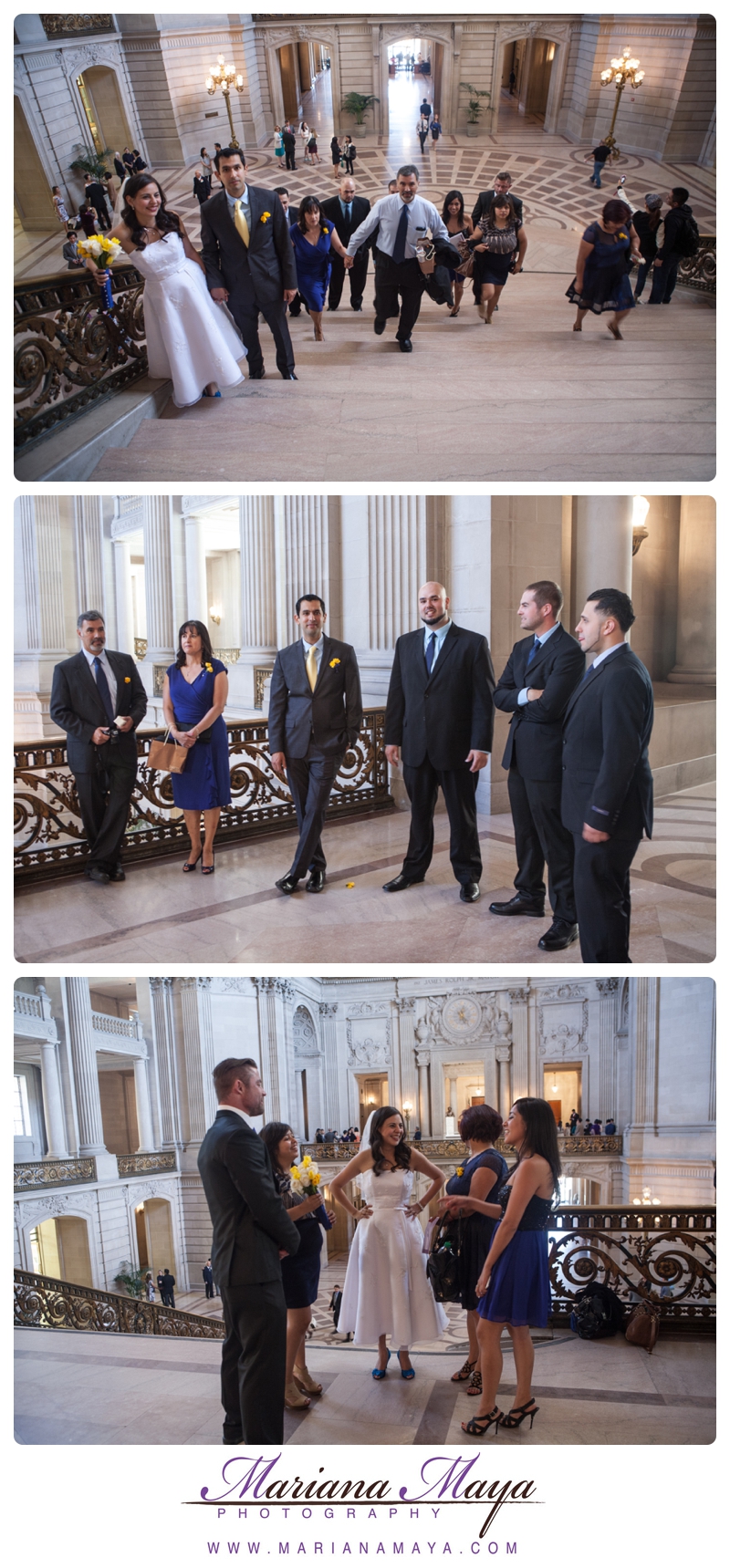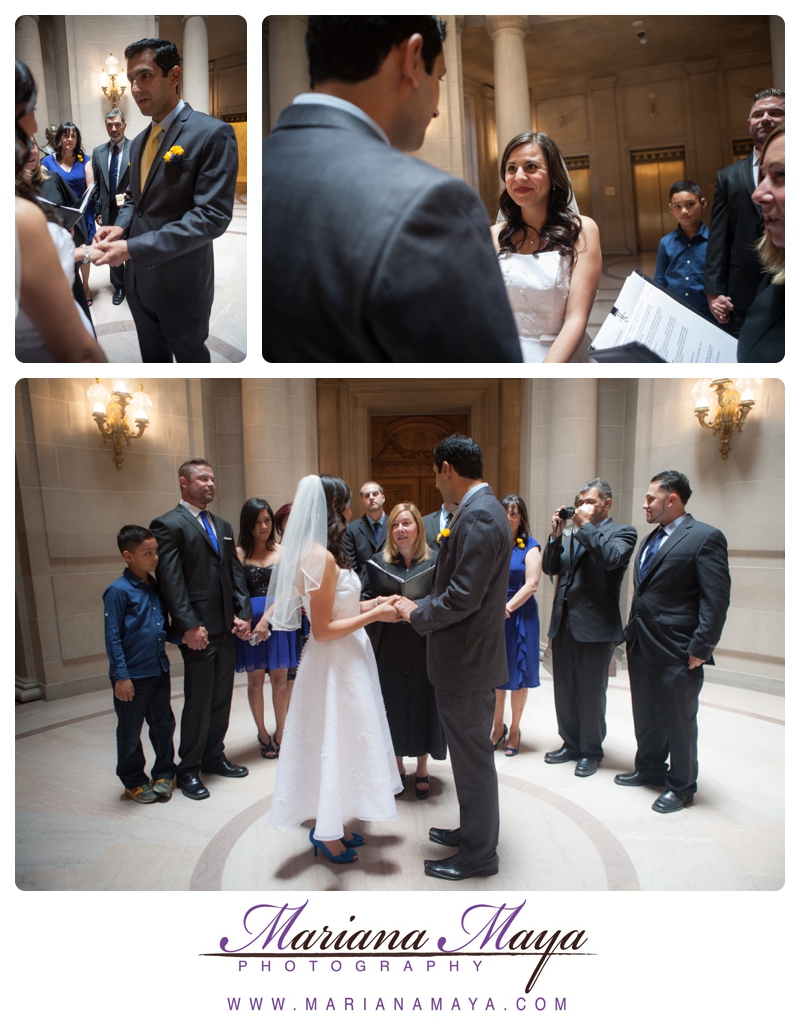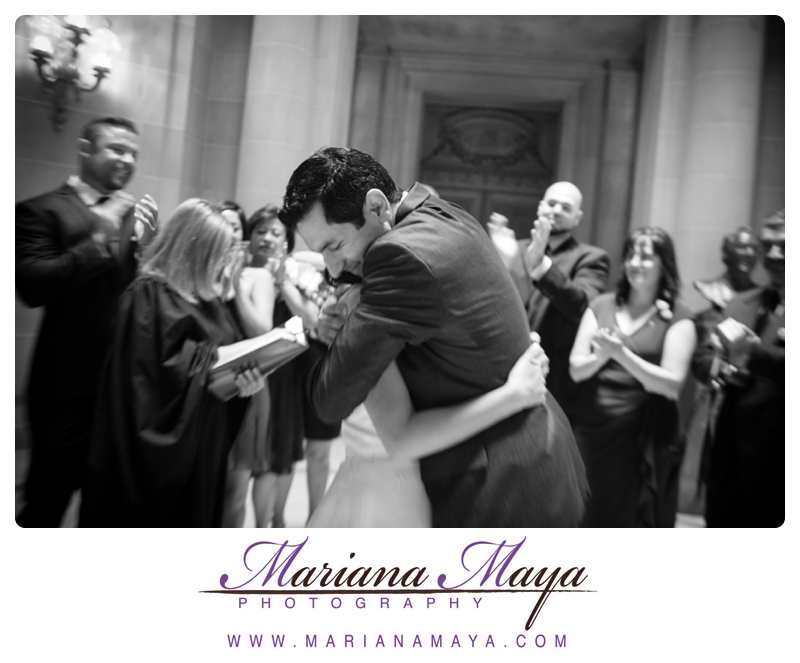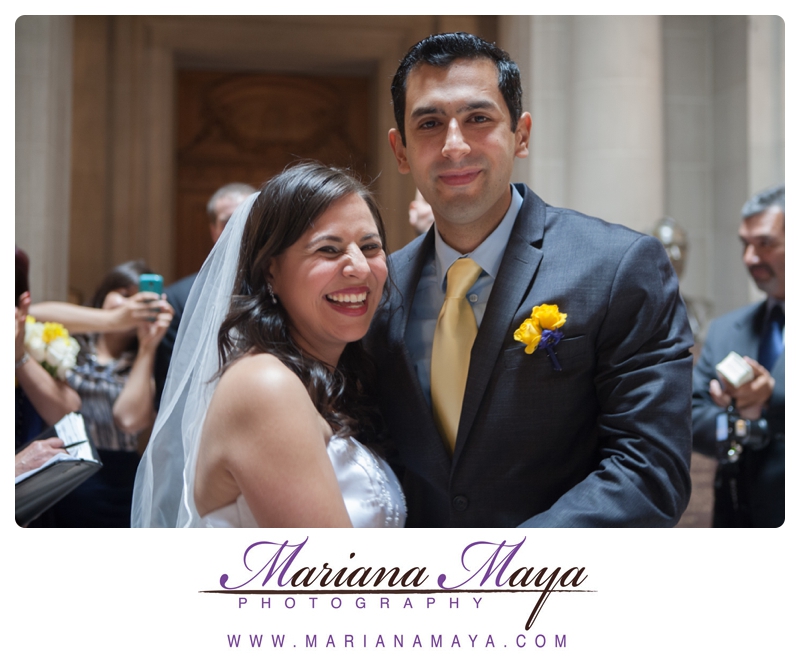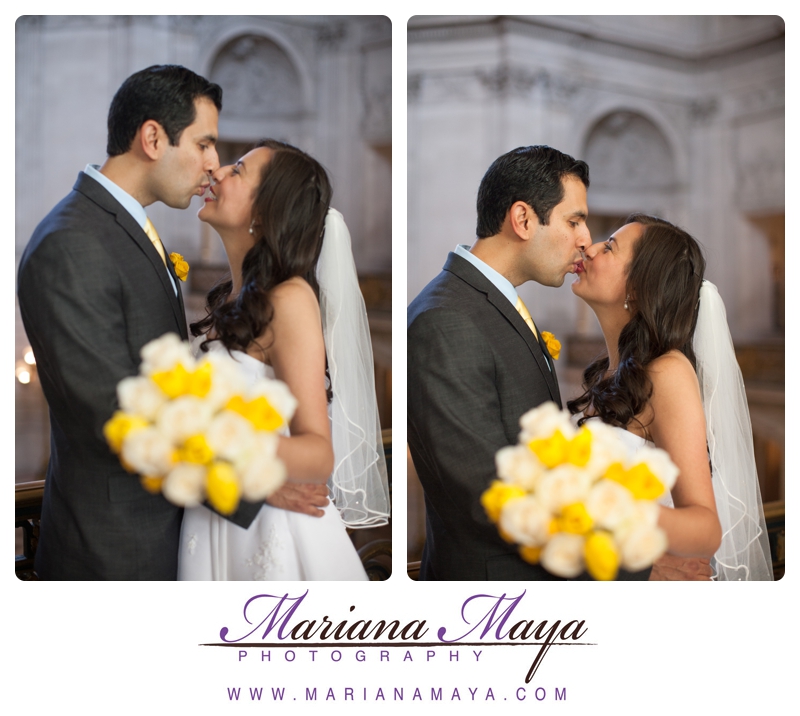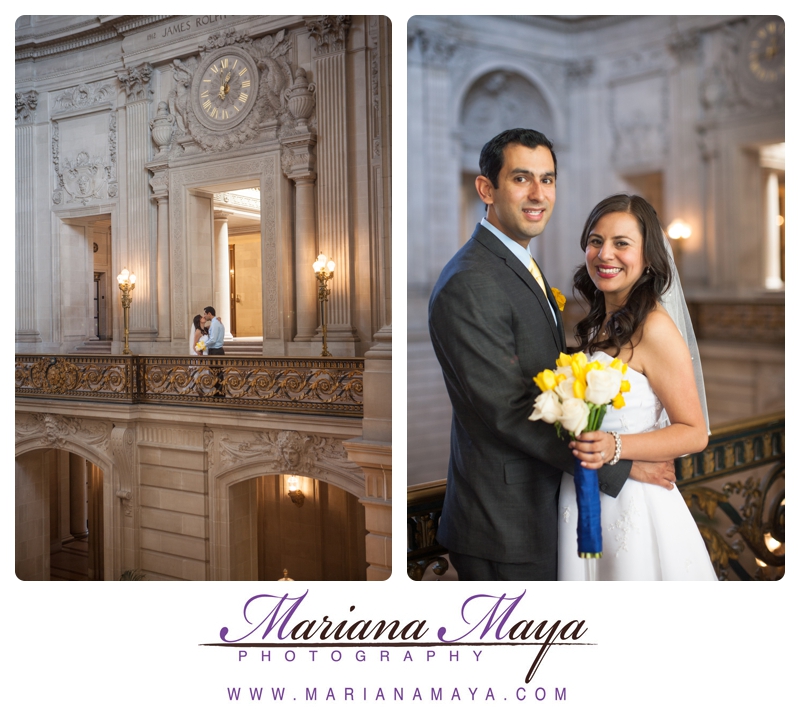 Congratulations again John & Patty!!!! Thank you for allowing me to document this day!
Here is a little video of the day..