Yammer invited Rocket Dog Rescue (RDR)  to attend an employee fair in their beautiful San Francisco office earlier this week.  RDR needed volunteers to help out and put out this call for help: " We need folks to chill out & hold puppies and hang out with cool people". I saw that and thought "UM HELLLOOO ME ME ME!"!!!  So I immediately contacted them and volunteered, because um hellooooo did you read the magic words PUPPIES!!!
The event was super successful! Six dogs showed up to the event and of those FOUR went home with cool people to on a foster to adopt basis!! AWESOME RIGHT?  All around everyone had fun, human and furry alike!!!
The volunteers were so awesome to hang out with.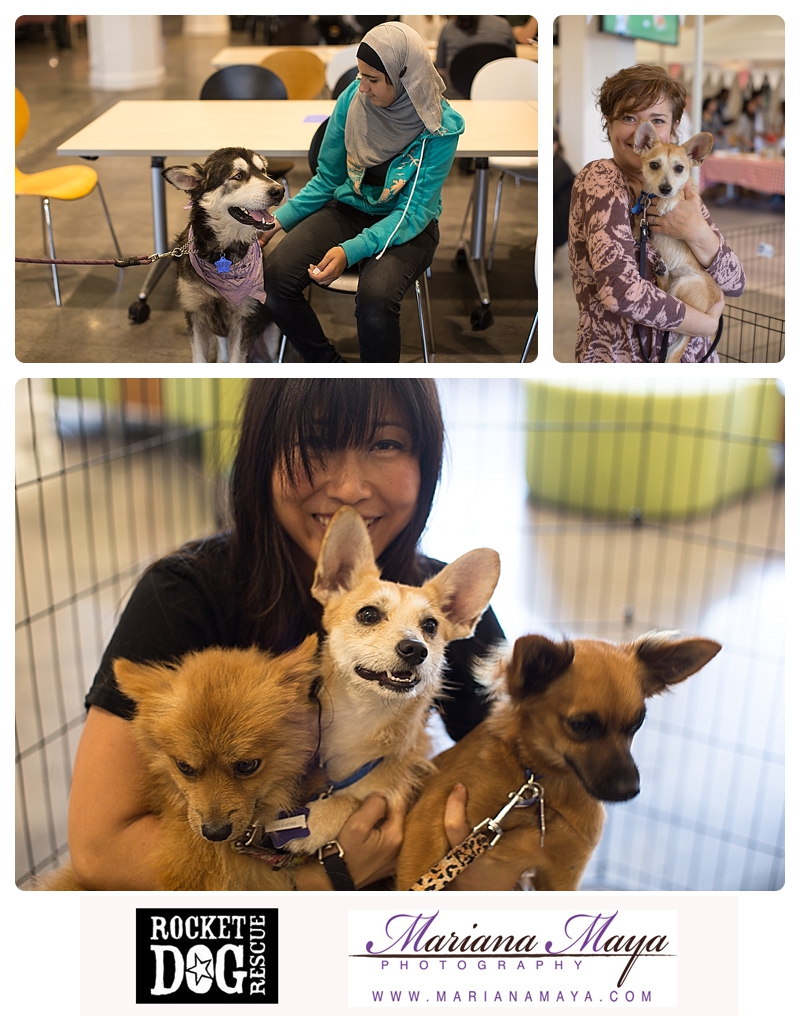 All the Yammer employees loved popping by to play with the dogs. Look how happy they look.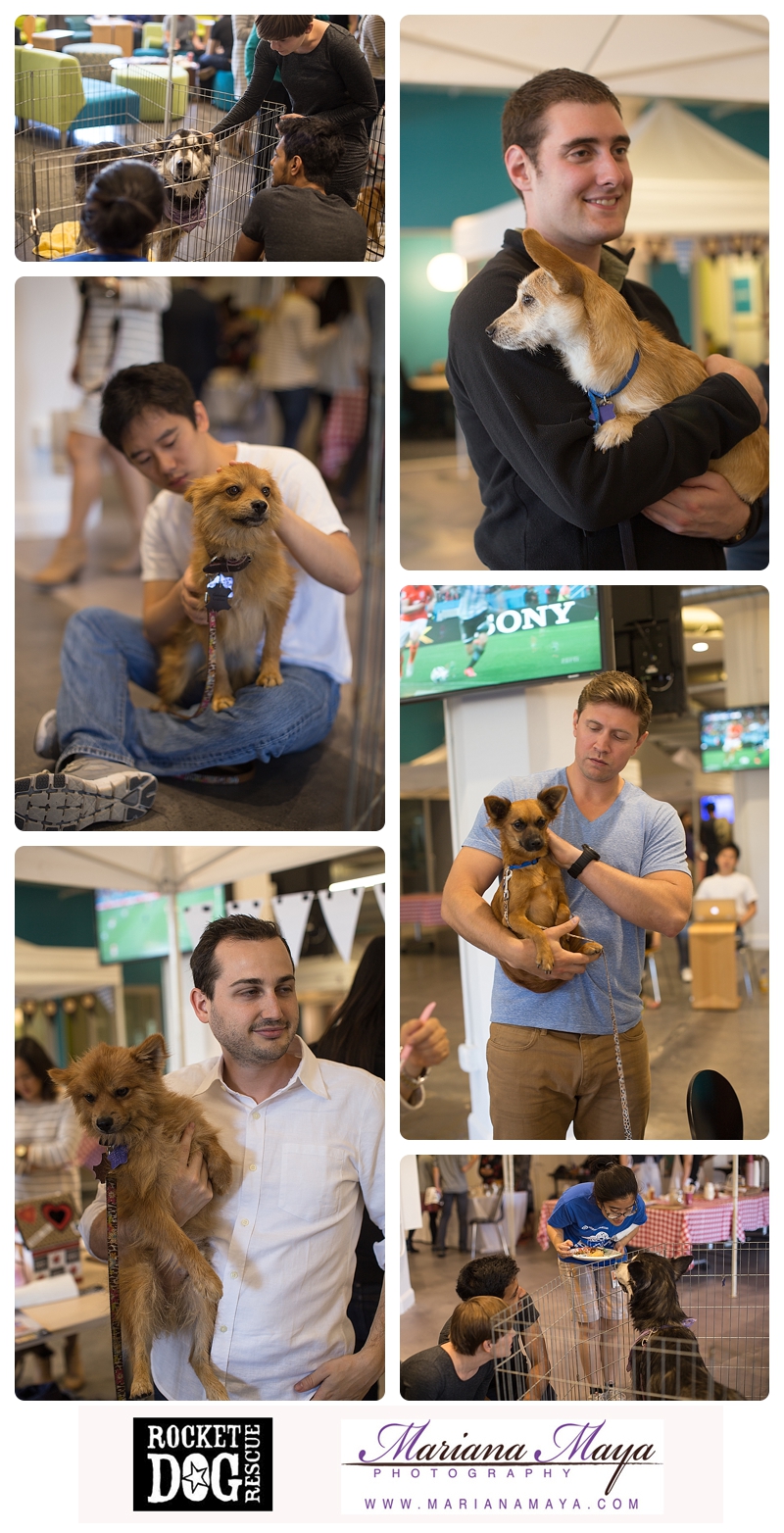 Look how cute the dogs are!! If you are looking to adopt a dog or can foster please consider  a Rocket Dog Rescue dog. They are AMAZING!! Seriously AMAZING!!  If you can't quite adopt.. skip a Starbucks run and donate a few bucks here! 😉 or volunteer for an event!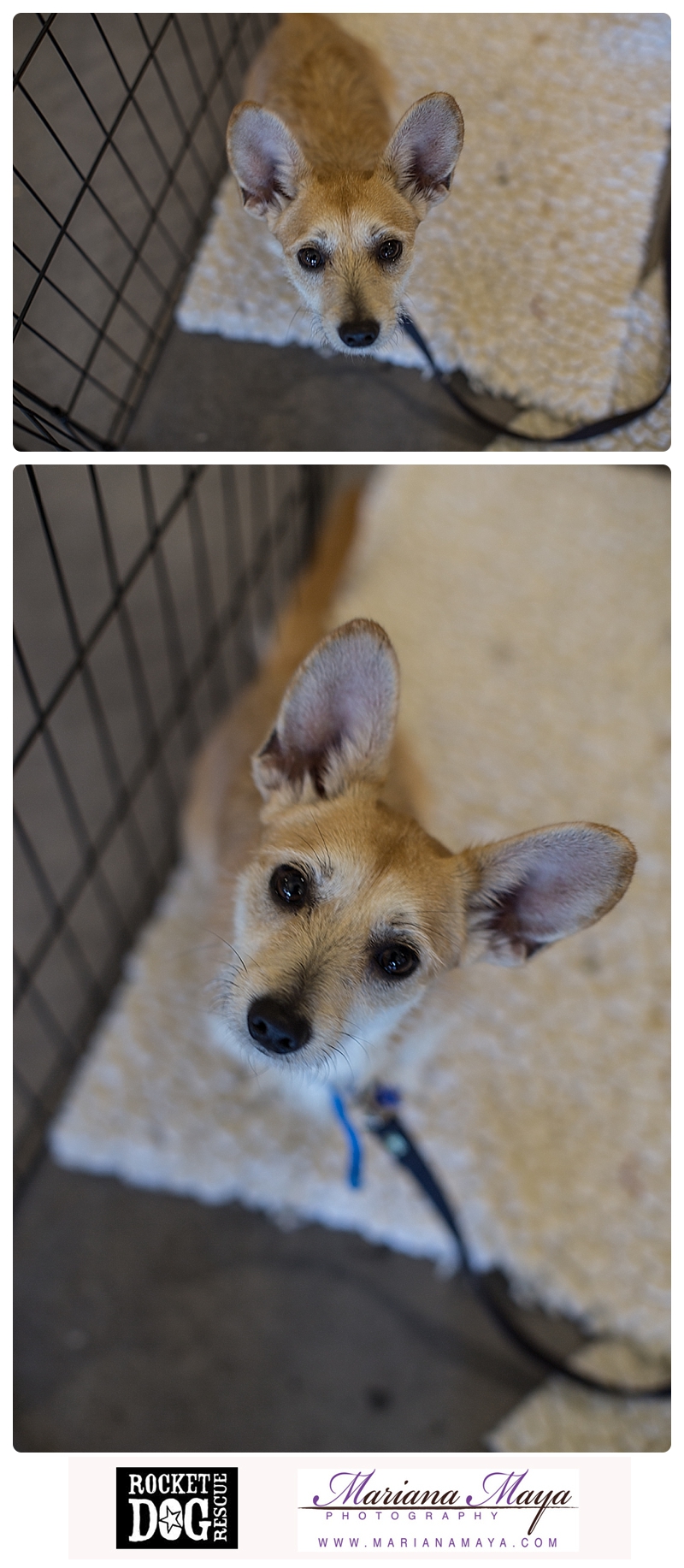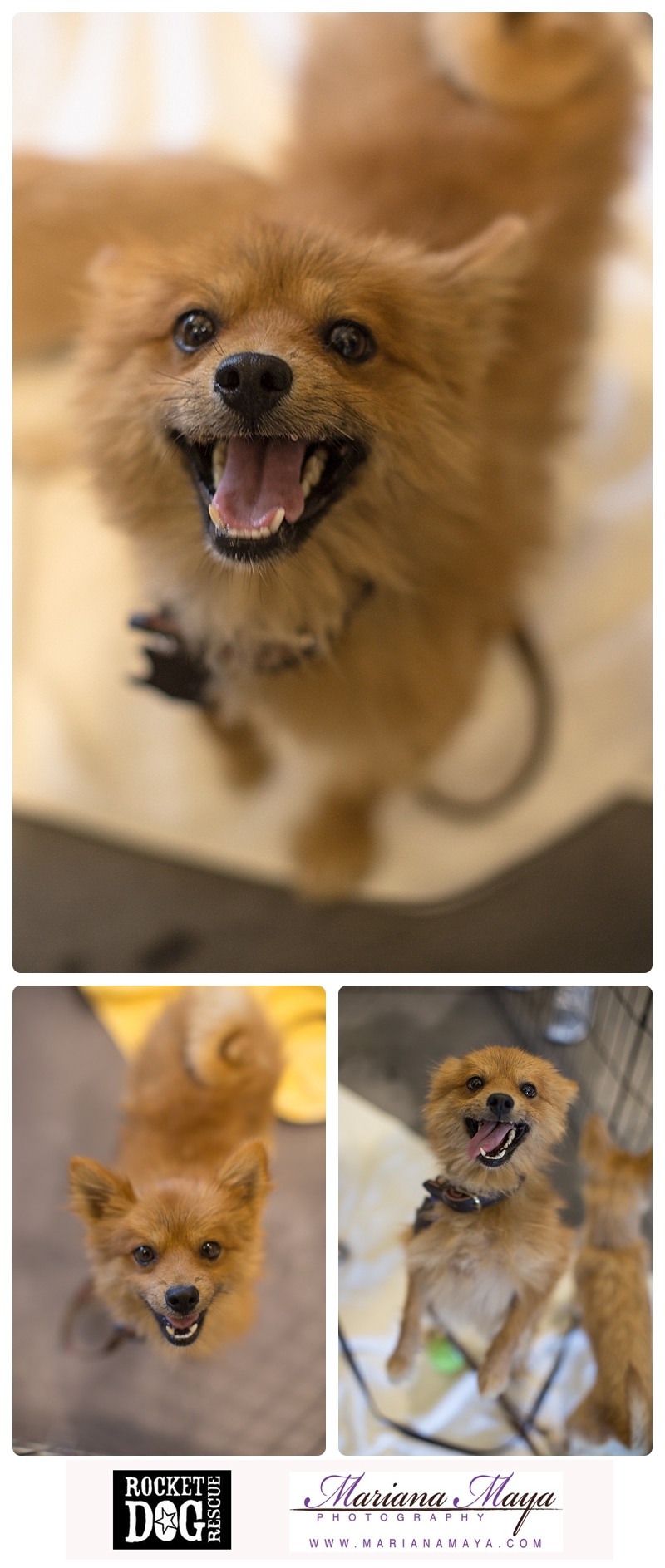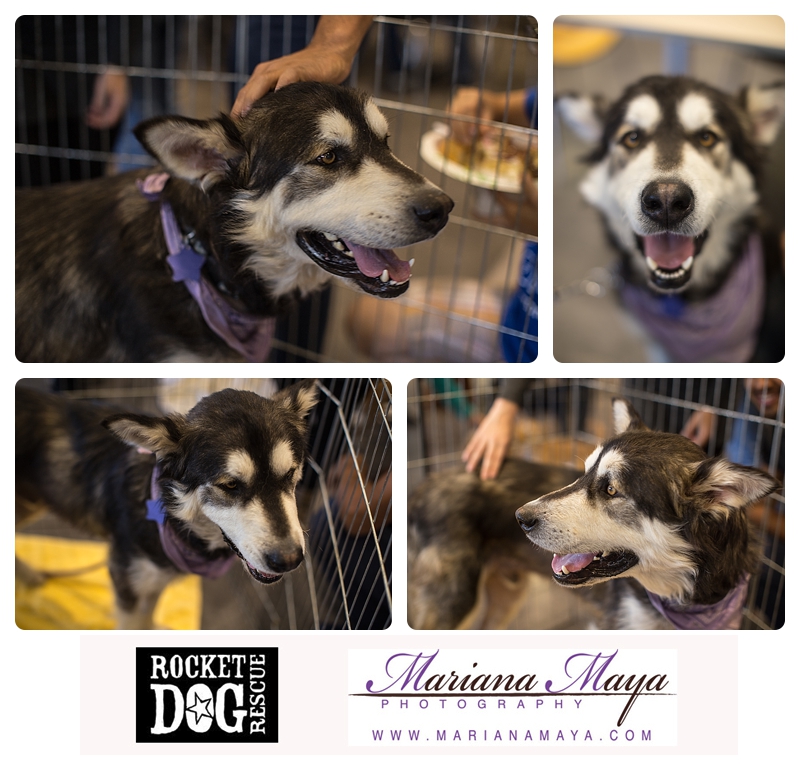 I always think when someone adopts a rescue dog its not the dog that gets lucky, it's the person adopting them that is the lucky one!!!