One month baby portraits. Introducing this precious baby girl.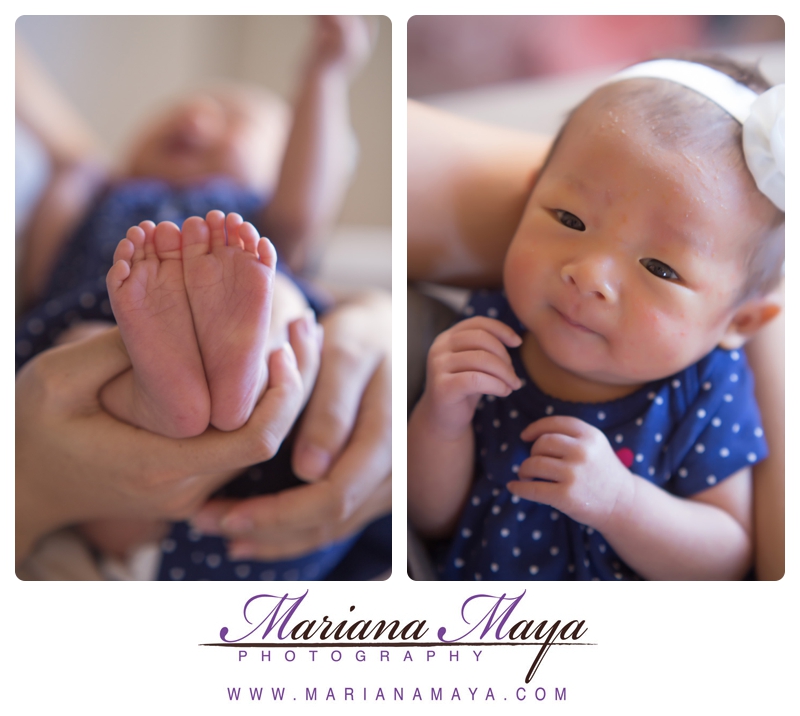 You know when you meet someone and you are so comfortable with them? That was totally me and this family.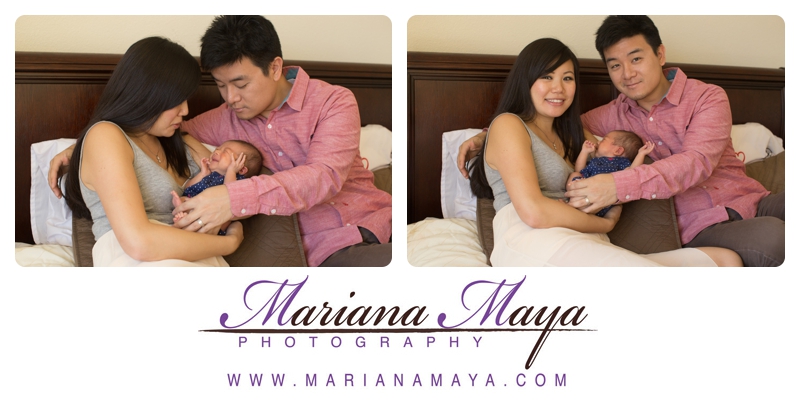 My favorite part of the entire session was Mommy humming to her little one. I died! Being in that room full of love is definitely one of the best parts of being a photographer. You'll see in the video (down below) how cute the humming is.
And this cute cute this little girl OMG!!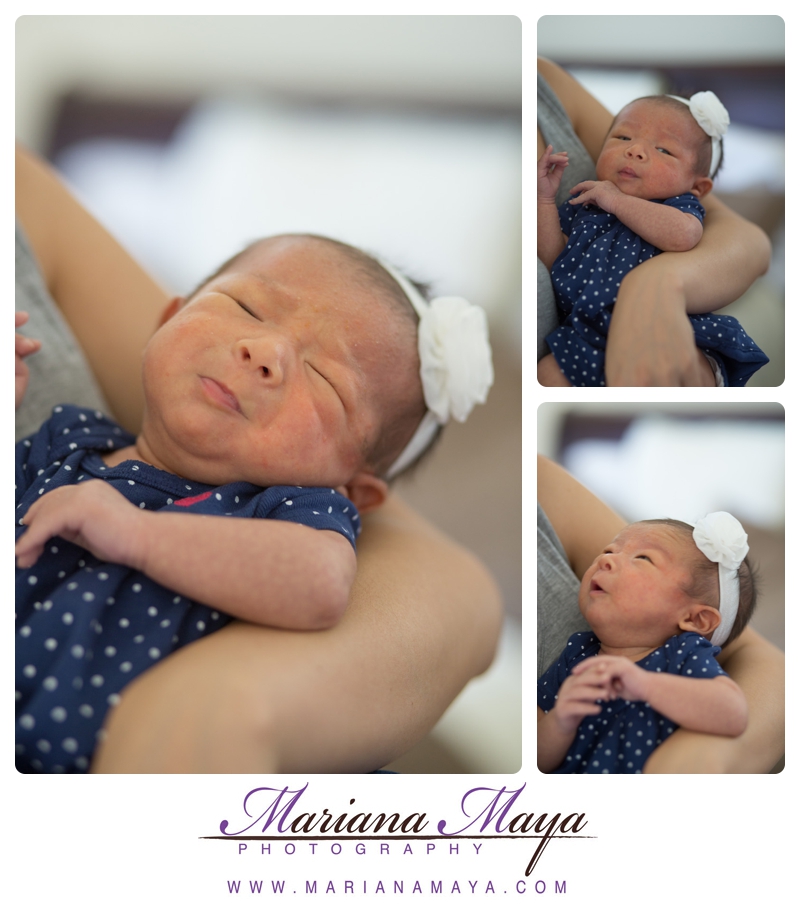 And let's talk about Daddy. Can you say he is totally and totally doomed in a house with these two gorgeous girls that he loves with all his heart. Watching him look upon them lovingly was more than these words can say.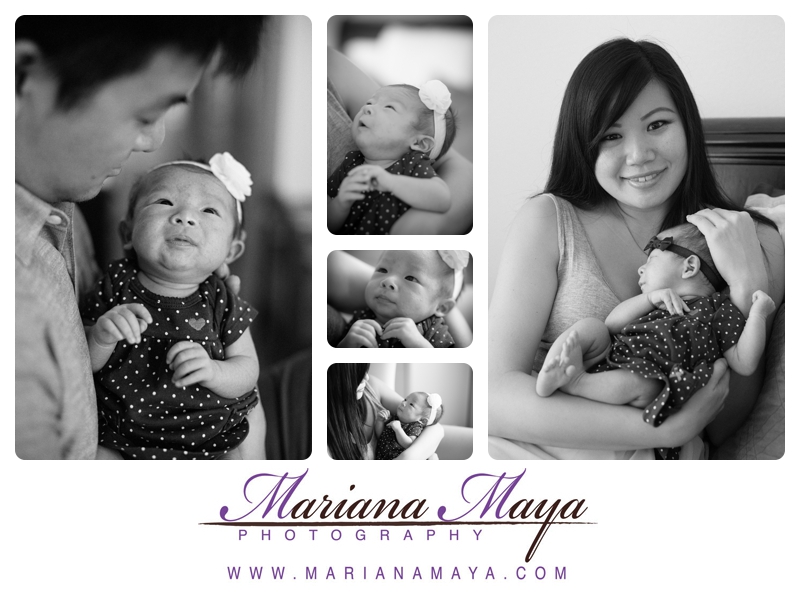 I am so excited to share this session with you guys. Check out the video!