Hello friends! It's the moment you have all been waiting for.. this adorable little girl's nine month portraits!! OK just kidding maybe you ALL haven't been waiting but I know lots of her fans (aka her family) have been.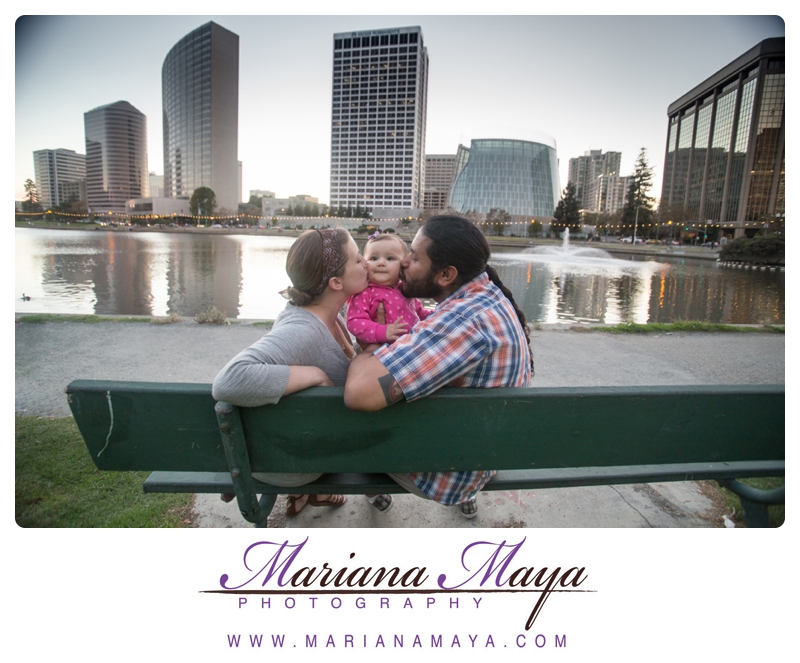 I know for sure I love love love looking and looking at these pictures. And the video at the end… OH MY GOD! I will forever cherish it. You see this is my little niece!!! So of course I can go on and on about this session… but I won't well not for too much.
I loved shooting this portrait session not just because of the obvious niece thing, but also because I love walking around the Lake Merritt Oakland, CA area. Oh and there was also a Yummy yummy milkshake and burgers break we took mid session.. but never mind that. On with the photos…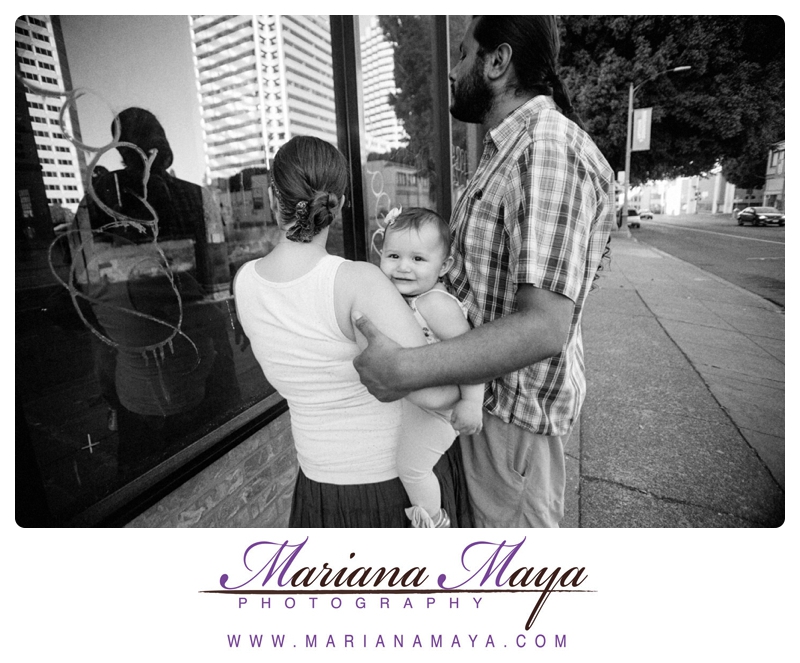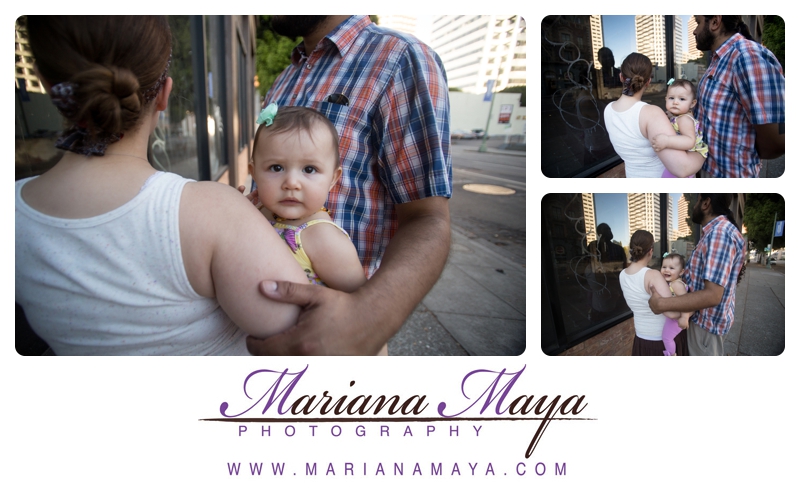 OK isn't she seriously cute?? she goes from super serious intense looks to giggling and melting my heart in like 2 seconds or less.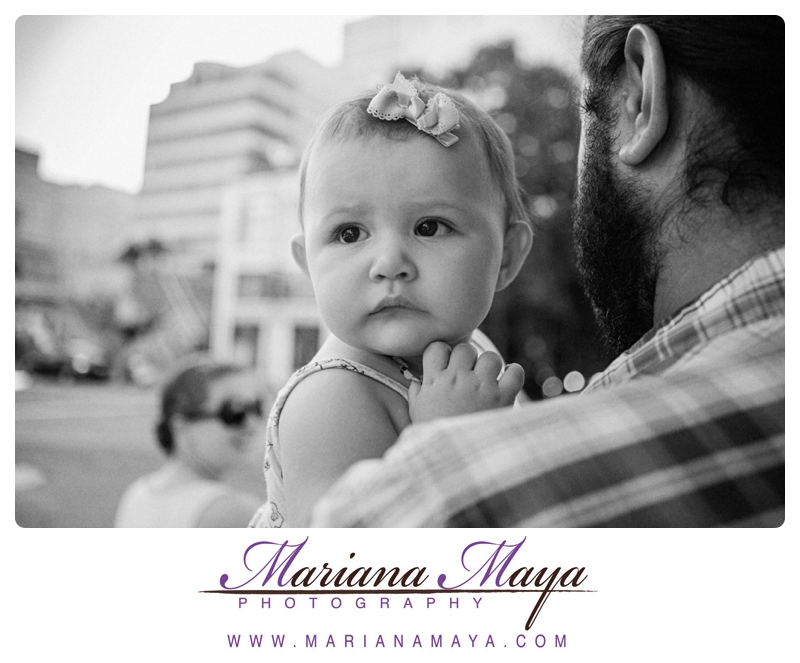 Interested in booking a session to get your very own video to share with everyone you know? Give me a ring 408-916-3474 or drop me a note