Maui, Hawaii portraits! WOO HOO!!!!
(be sure to scroll all the way to the bottom to check out a video of this session)
I had been looking forward to this session since the idea came up ! Not only because well it's Maui, Hawaii but also because I loved photographing this little boy the first time I met him! So being honored by being asked to fly to Maui to capture portraits of his first time visiting Paradise was AWESOME!!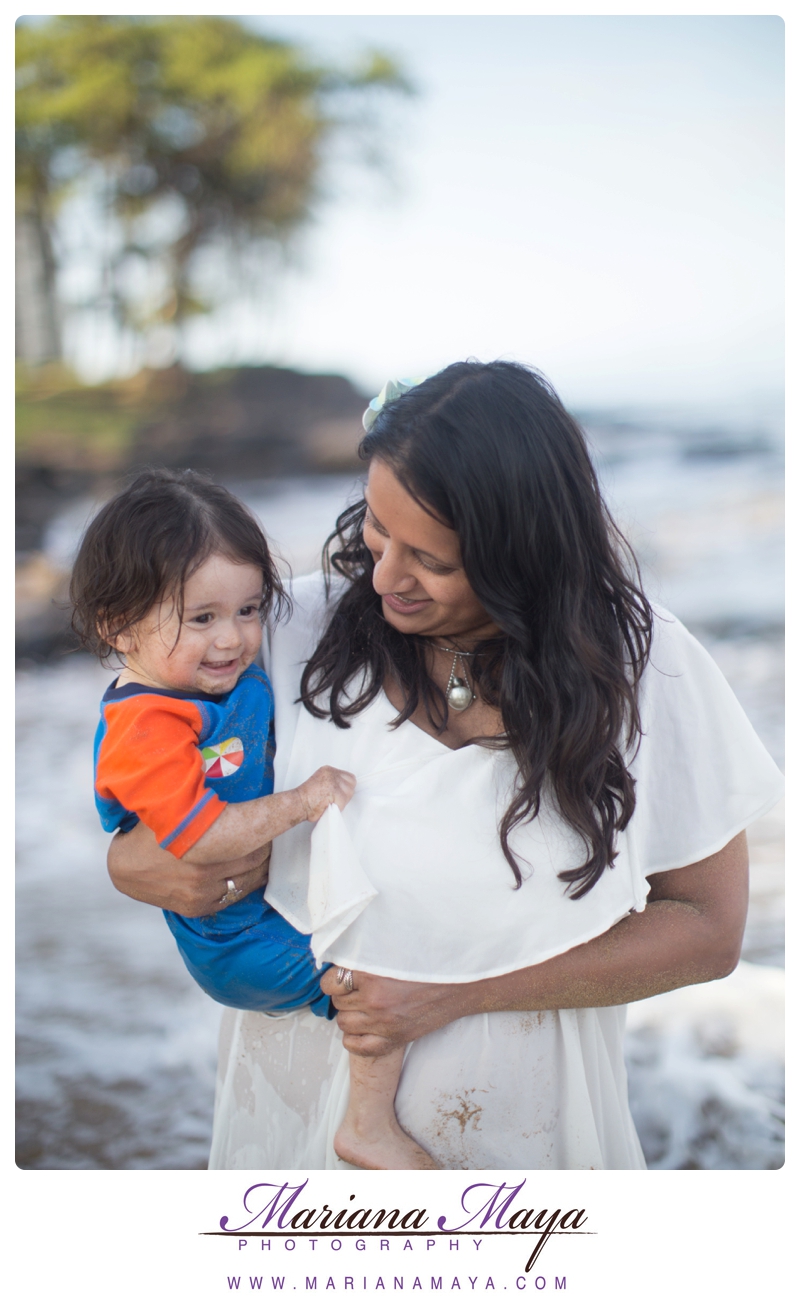 We did a sunrise session and the morning could not have made for a more perfect setting if I had ordered it directly from Mother Nature!!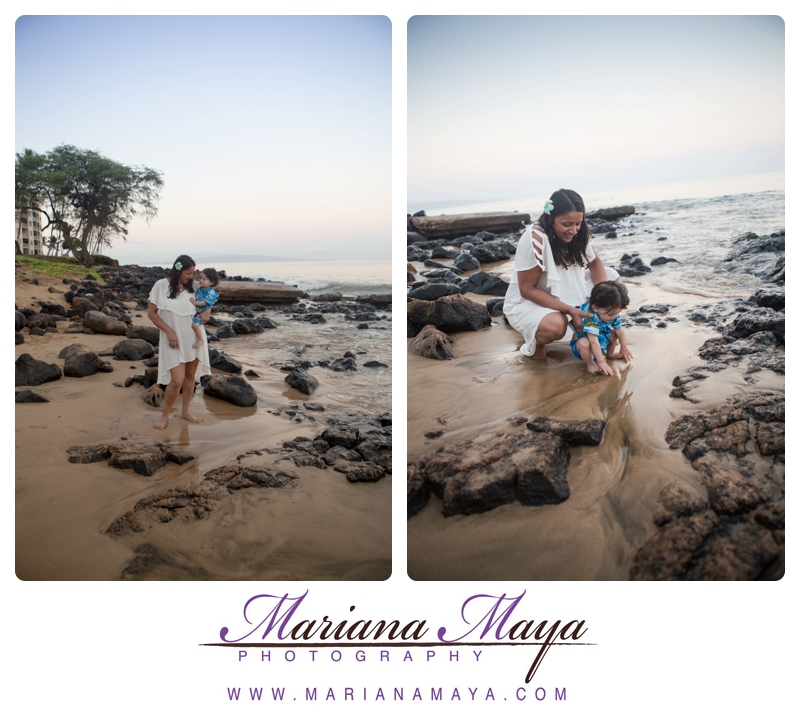 Little Mr. S loved loved loved playing in the sand and water so much! And mommy loved playing in the ocean and beach as well! I'm not actually who had more fun. You be the judge and let me know!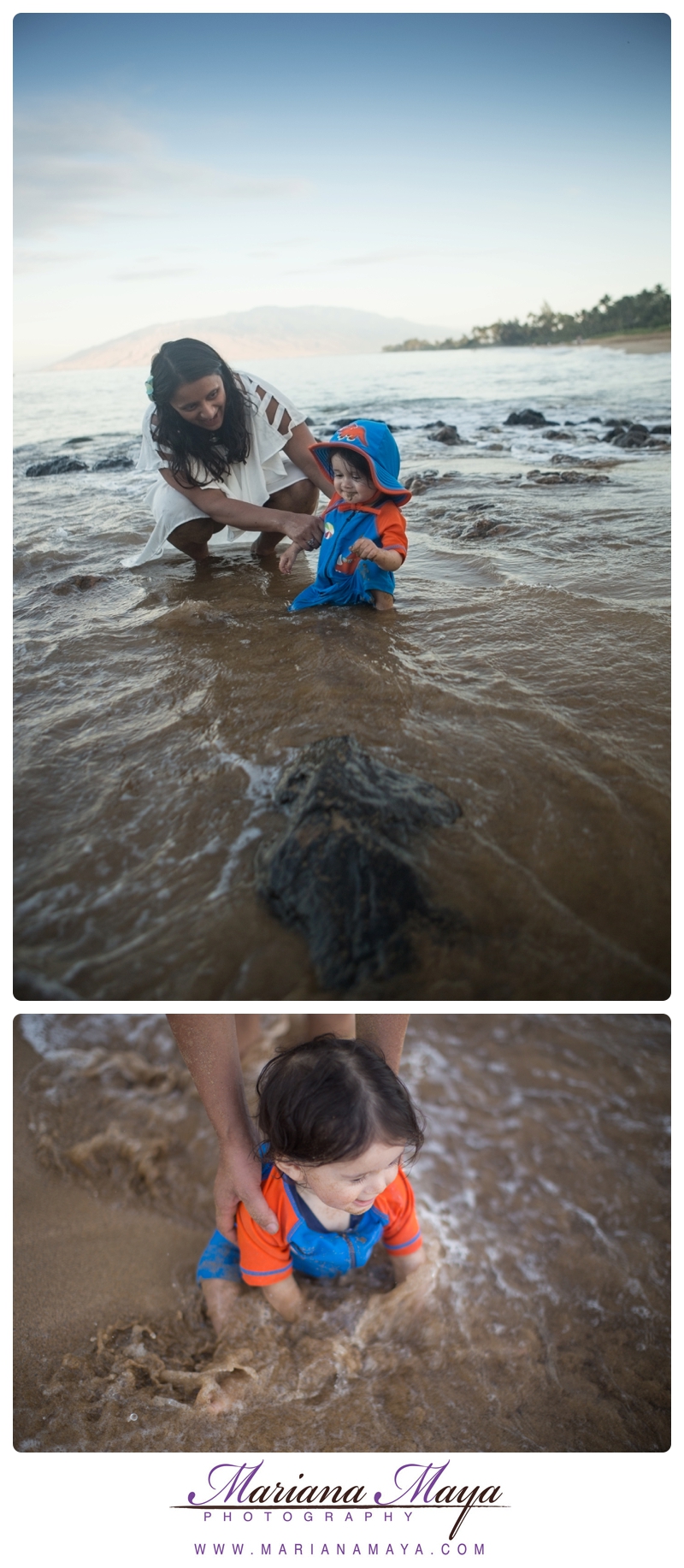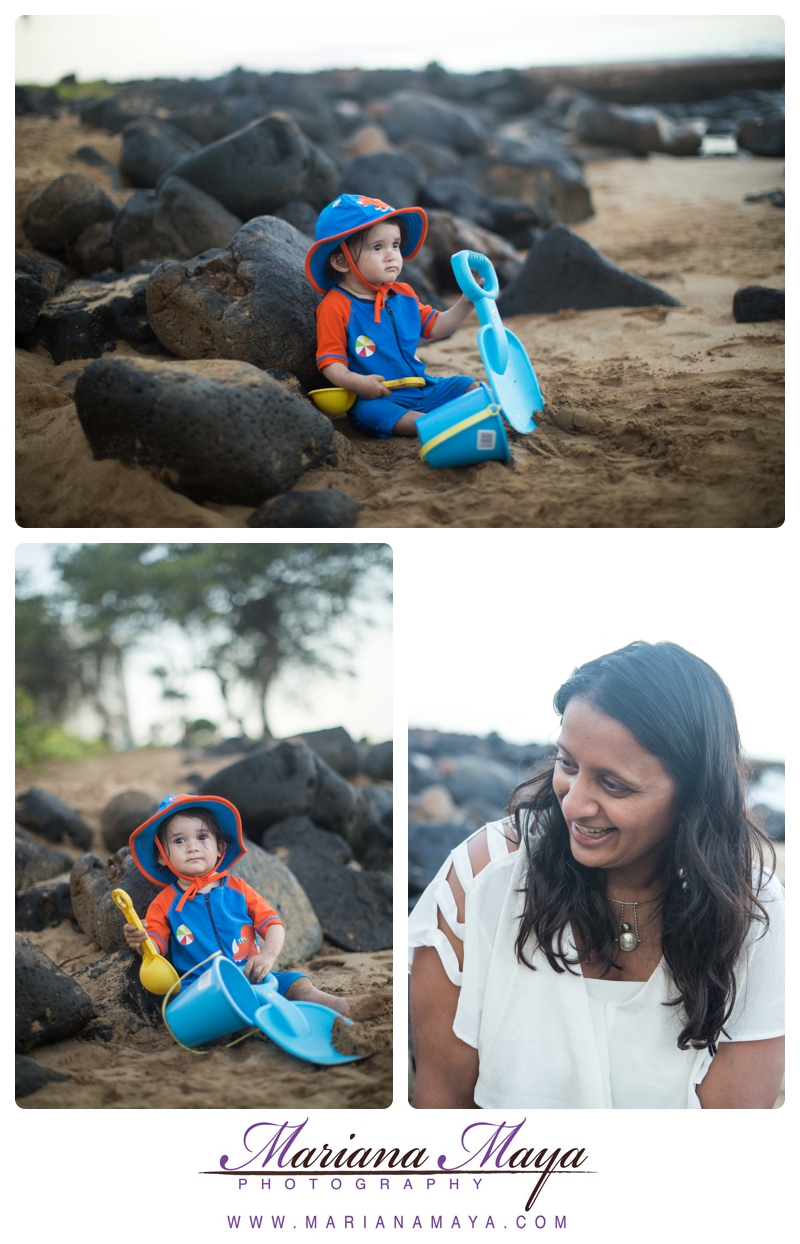 I look forward to following this little guy around as he grows up and travels the world!
Thank you mommy & baby for allowing me to share in your Hawaii memories!