Hi!
Thanks for stopping by today to meet this little cutie!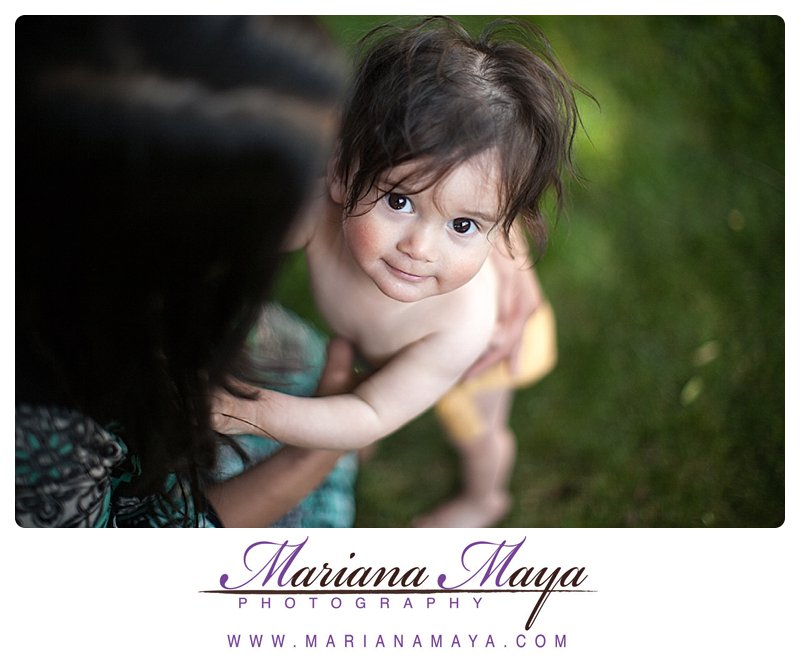 At just 10 months old Mr. S is the fastest crawler in the Bay Area. He was super fun to keep up with, and not to mention very photogenic!!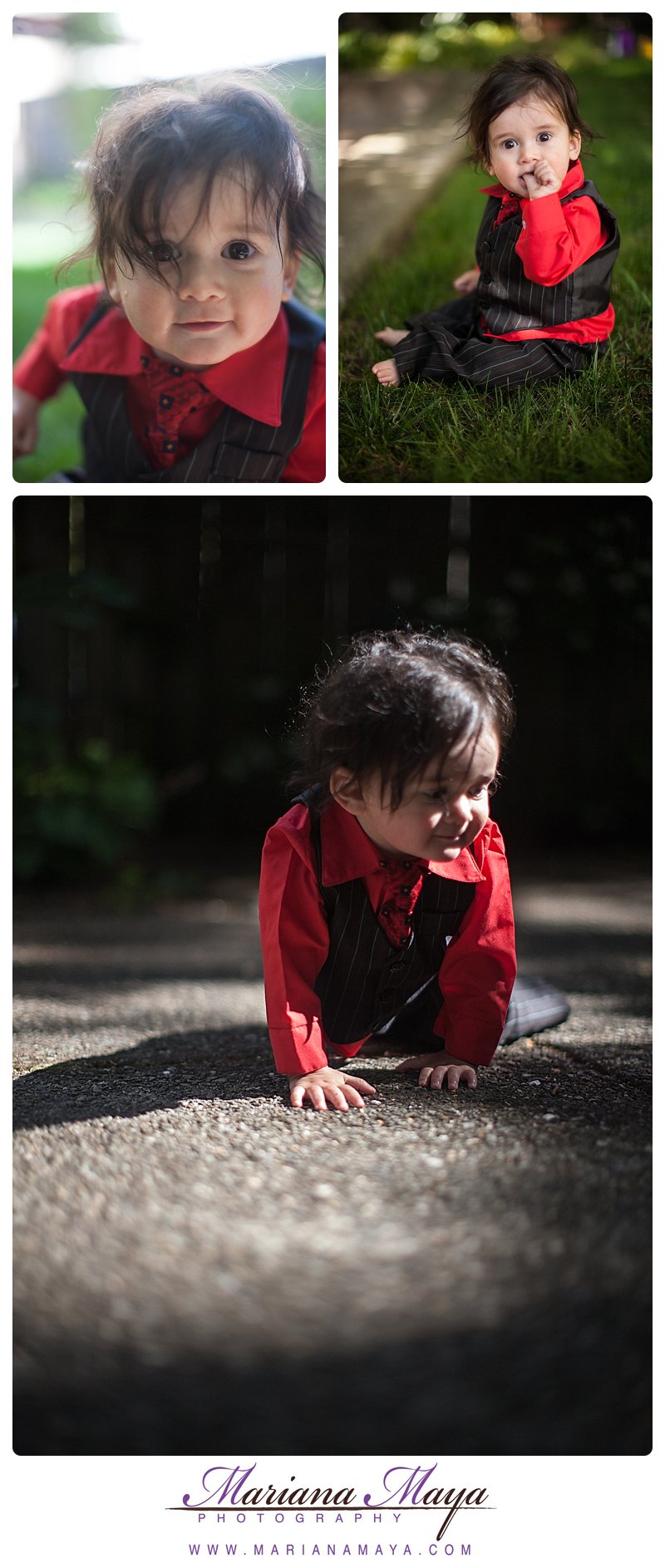 We spent an afternoon just frolicking in his backyard play area where his mom said he spends lots of time daily! He is such a lucky boy. He loved playing with his mommy!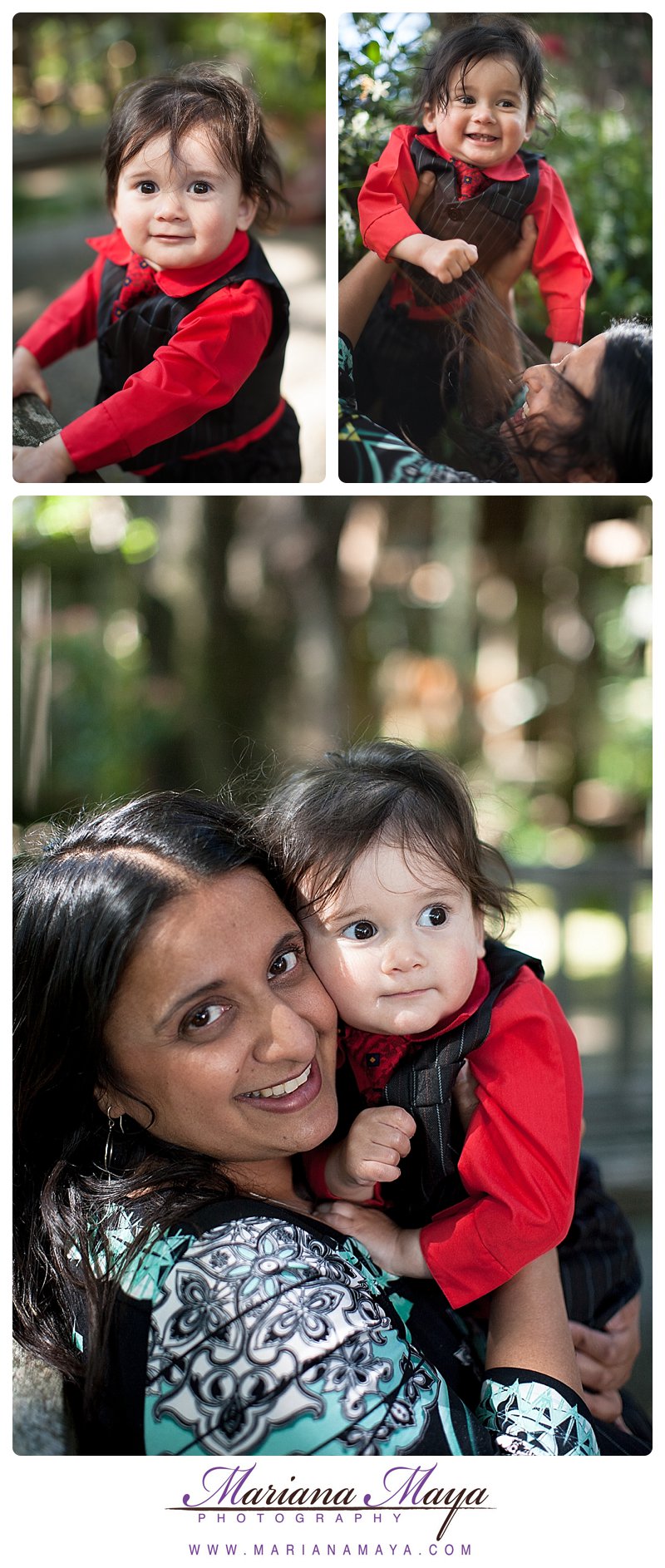 It was so beautiful there, and had just the perfect light! I too was super happy there. I didn't want to leave!!

I can't wait to see this little guy again as he grows! In the meantime let's keep looking at how cute he is!
If you would like to book a session for your little one… don't hesitate to contact me!