Hi everyone it's been crazy busy here at Mariana Maya Photography. I have lots of sessions to blog I'm a little behind. This summer has been crazy busy!
I will be catching up in the next few weeks and sending out lots of emails to everyone on my mailing list with holiday specials. SO if your aren't on the mailing list send me an email to info@marianamaya.com and say "Add me to the GOSSIP list!"  Because who doesn't like a little news ahead of everyone else right??
For now I'm going to post  a few images I took at my very good friend Renee's birthday bash at the newly opened Single Barrel in downtown San Jose.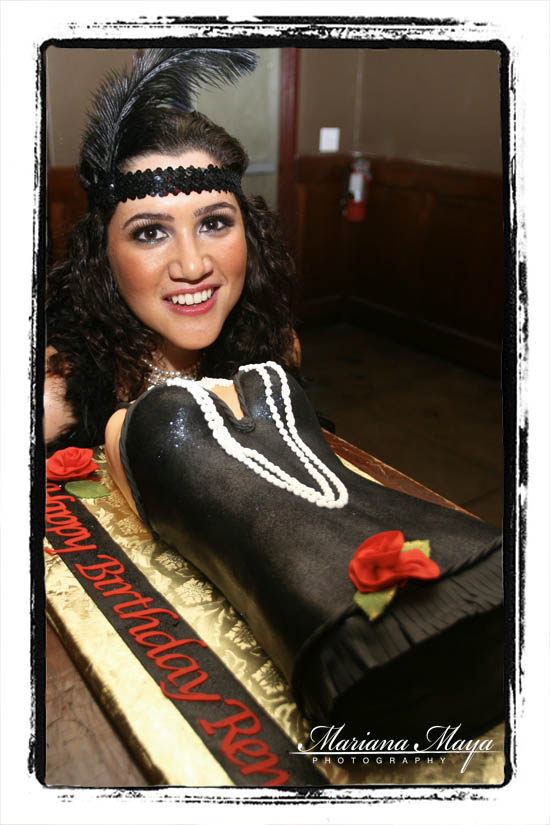 I will add is co-owned by the fabulous and also very good friend Cache! Add their facebook fan page here. Seriously if you are ever looking for something different swing by and grab a drink. It's an awesome place to go with your girls/boys or even to take a sexy date to and grab a drink and sit in the corner and chat while being trasported back in time, to an era where everything was in teh details. AHHH I think I was actually born in the wrong decade. I'm trully a roaring 20's girl at heart!
But enough about Single Barrel and why you should go. Check out a few of the images I took before I put my camera away and enjoyed a nice bourbon and great friends company!
This cake was so delicious! I must have gained 20 pounds from my one tiny teeny piece.
And here I am taken by my friend Brian.
It was a great party!! Many Birthday wishes for a fantastic year!!!
XOXO