Family portraits in San Juan Bautista is how this couple celebrating 10 years of marriage kicked off their day. WOO HOO!! This is where they were married, so of course this was the perfect spot to come celebrate!!
As I was thinking back on all the years I have known this couple I remembered the time Mrs. Best Laugh EVER (you'll see later) called me to schedule a top secret portrait session of her and their brand new baby girl. Unfortunately after the session she couldn't keep a secret. OMG read about how that went down here.
So anyways…. fast forward another baby and many years later to today and here we are celebrating TEN YEARS!!!
Happy Happy ten year anniversary!!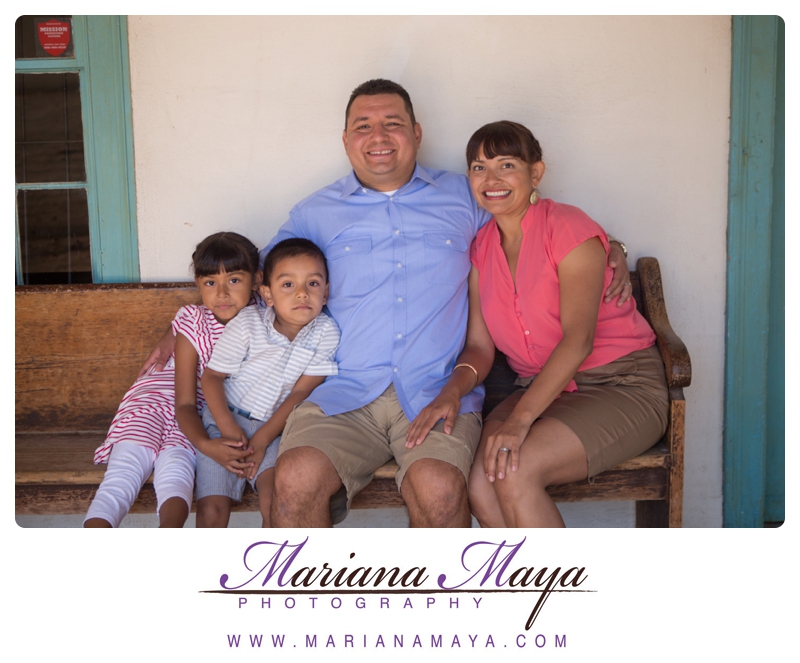 I will admit.. my FAVORITE thing about family sessions is always seeing the diverse yet similar personalities the kids have in comparison to their parents. I'm so fascinated by this.
This next picture was a must have of big sister. She was so adorable choreographing it. The outtakes are pretty funny..but exclusive to mom and dad.. so You will have to ask them to show you.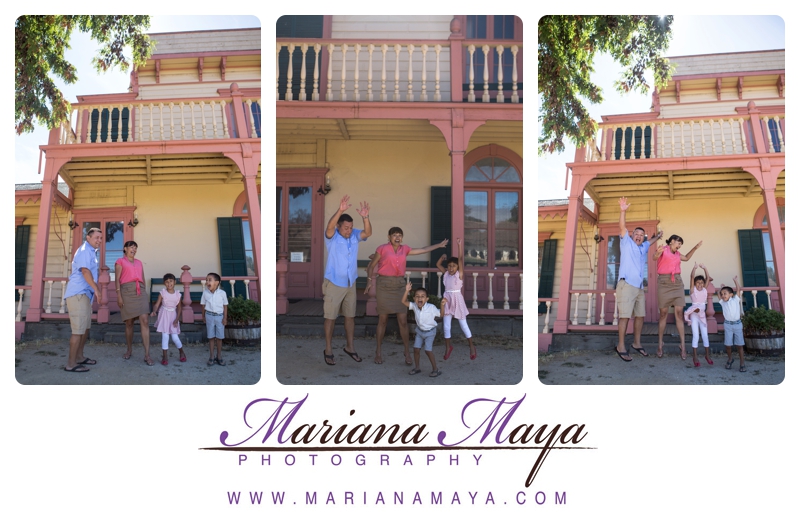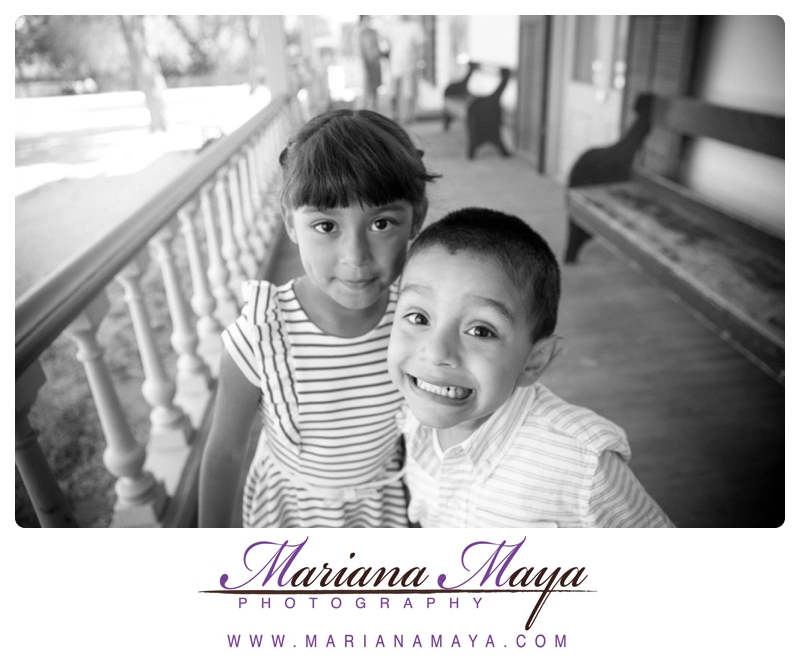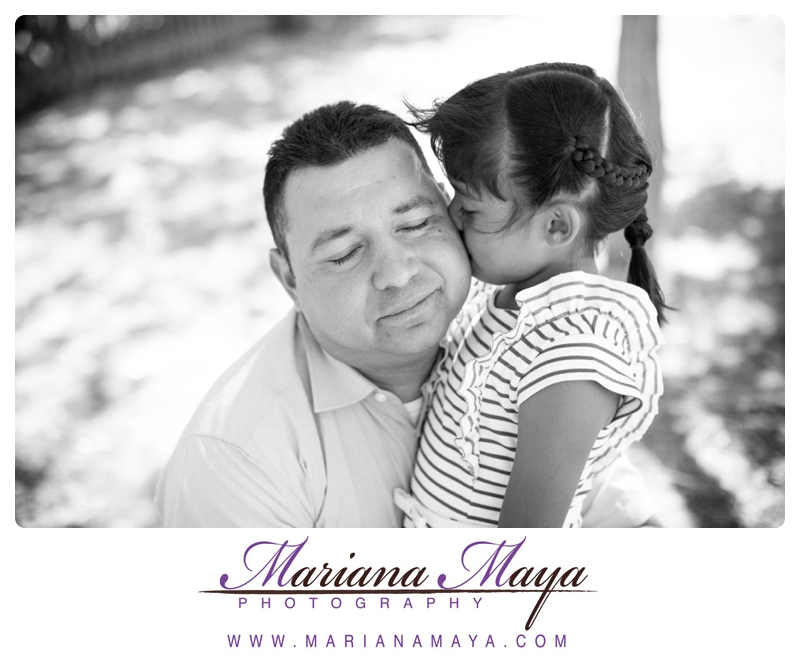 And because I'm a kid at heart I love it when toys are held onto dearly .. and become part of the family's portraits. These moments where mom wishes her child would put down that darn toy are the moments that make for great stories in say 20, 30, 40 years down the road.. when this little boy has a child of his own obsessed by that toy that must be in all the family portraits!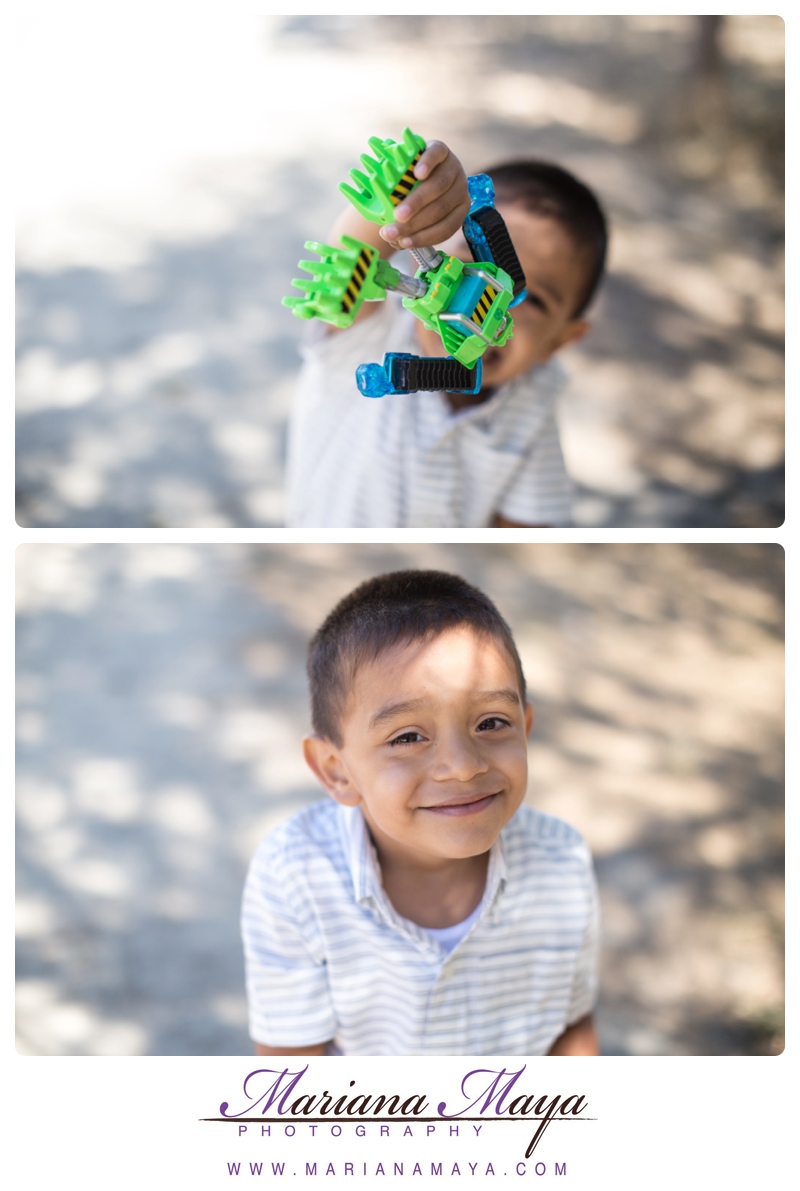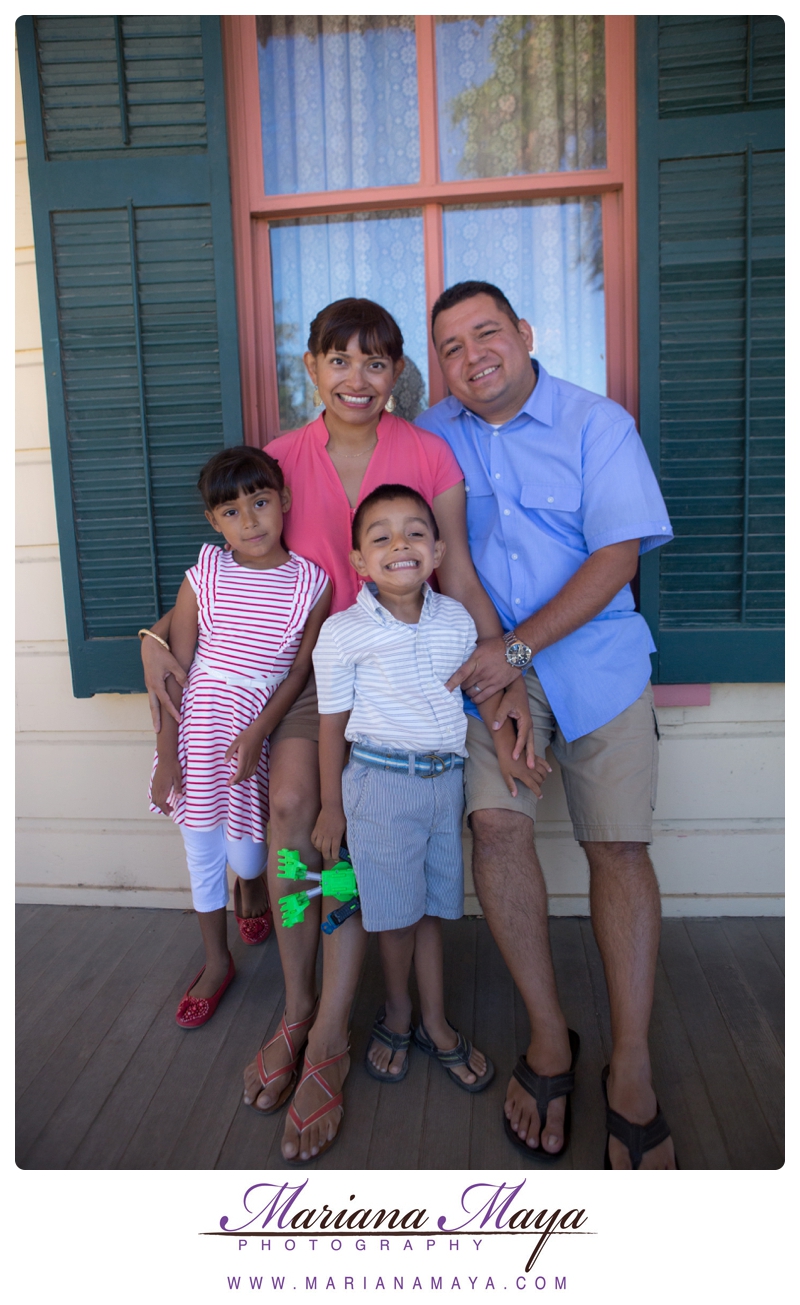 And here it is…. The best laugh ever. Mrs. Best Laugh EVER! She always brightens up a room with her laugh. and as you can tell she brightens up her husbands heart too.
This says it all.. 10 Years of happiness!
(don't be shy leave a comment down below)