A million years ago I met up with this family for portraits.  I love love love shooting their portraits each year and watching this little guy grow.  The first time I took their family portraits he was so little (see him here)  and as the years have gone by .. he's grown and grown. (and see him here too)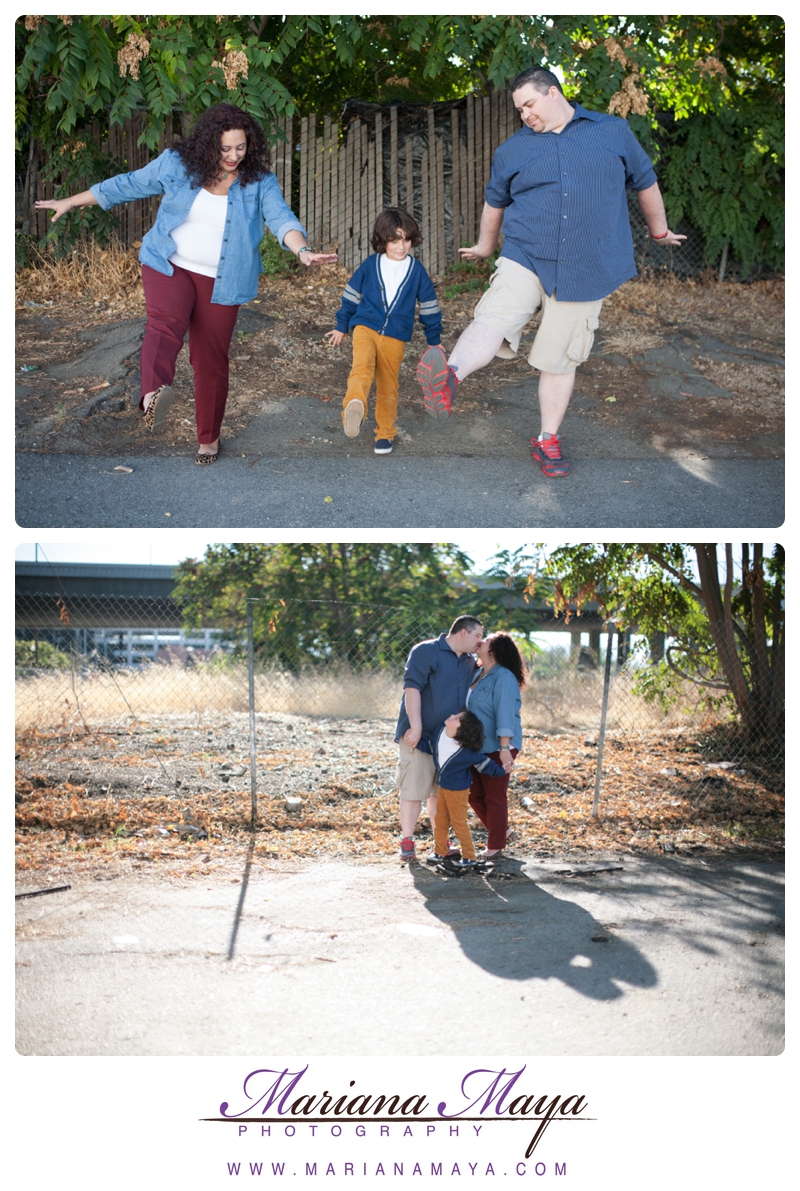 My time with this family is always so much fun, we laugh together, jump, skip and then after our session we have started a tradition of going to dinner together. I'm not sure what's the best part of the day laughing with them or eating with them!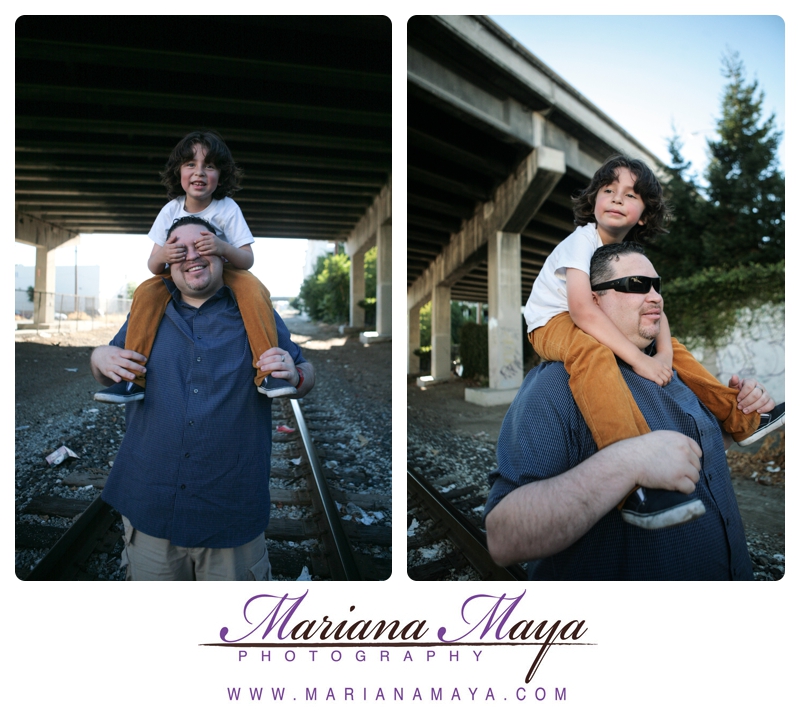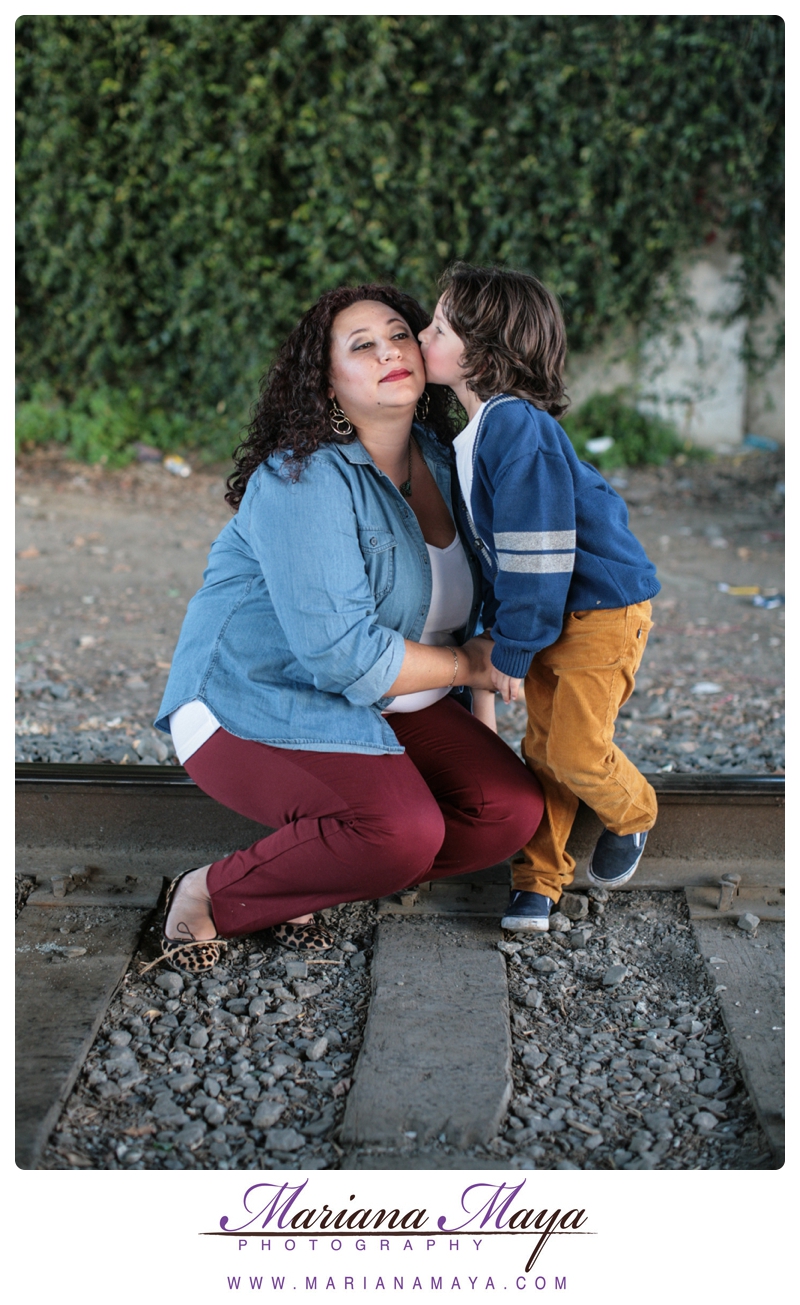 The relationship this little boy has with each of his parents is so amazing and tender to watch, and the upbringing his parents are giving him shows in his relationship with others!  His cousin joined them on this session and together they had so much fun goofing off.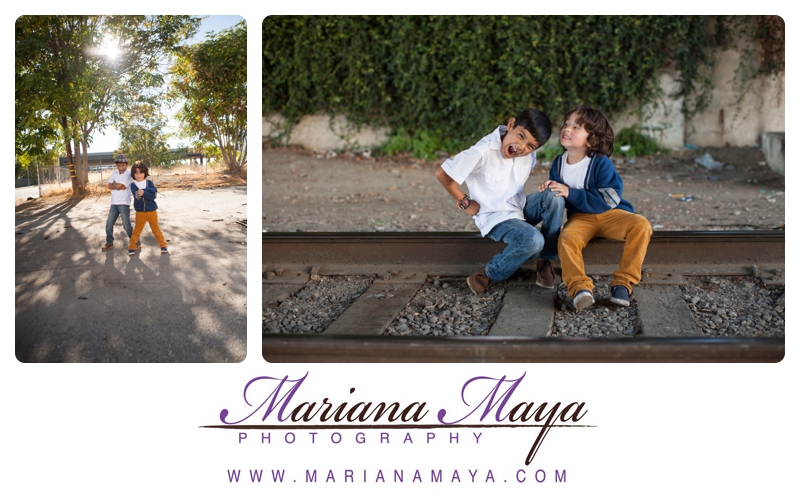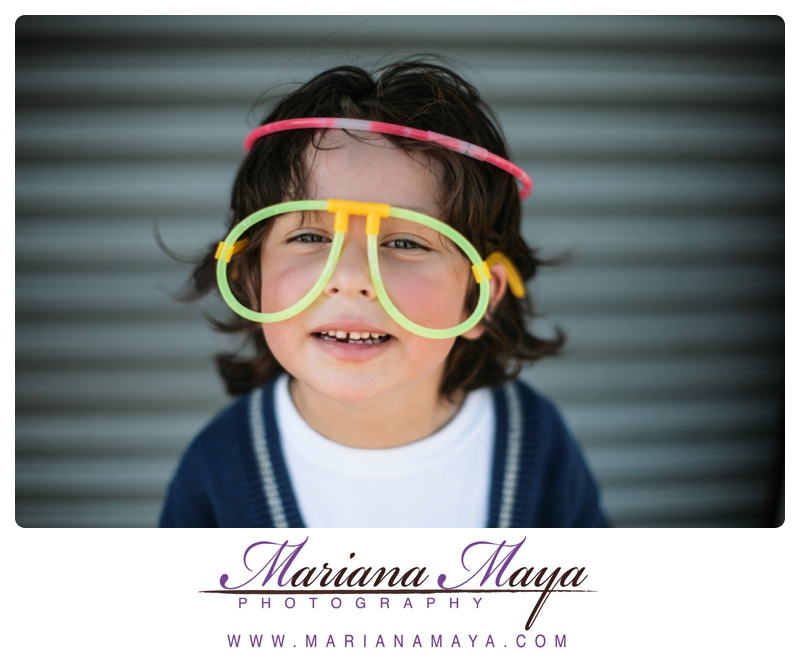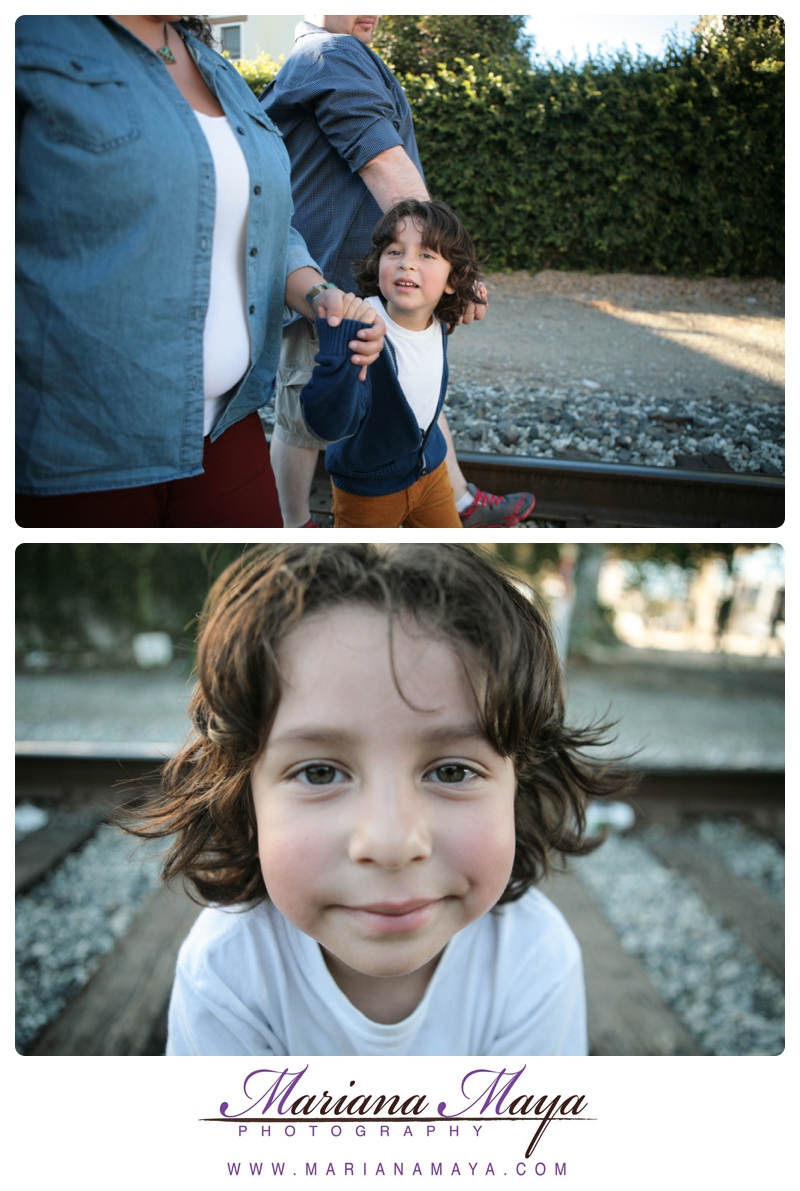 I think that was his I'm getting hungry let's go eat look. So we wrapped up and headed to Sushi!!!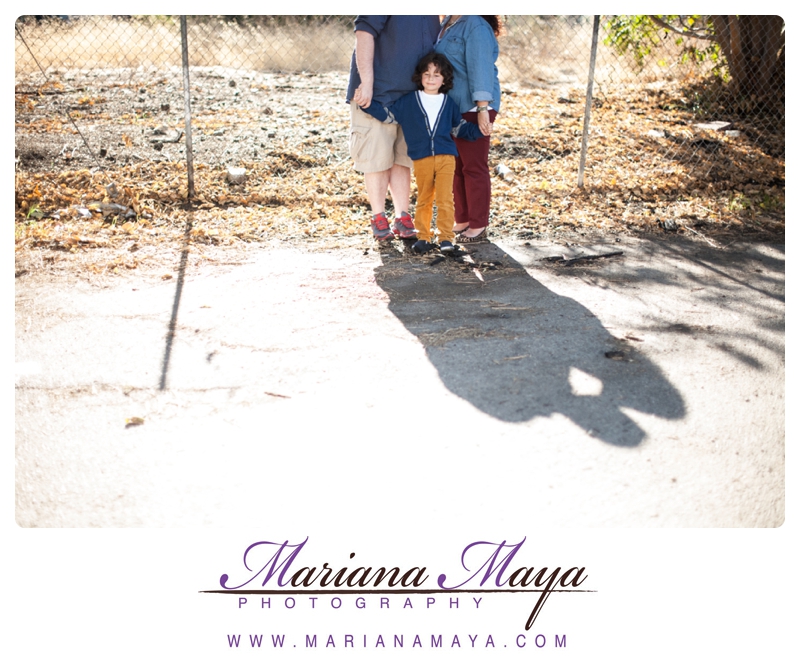 Hope to see you guys again soon for fun portraits and dinner at a new restaurant, since we haven't repeated neither portrait nor dinner locations!!
(if you are reading this… don't forget to leave some love in the comments area)