I absolutely love this little girl! Granted she is my niece but still how cute is she???  I loved doing her baby portraits in Oakland, CA. We got to hang out, enjoy the beautiful weather and simply be together.  Be prepared because this little cutie will make tons of appearances on this blog!!!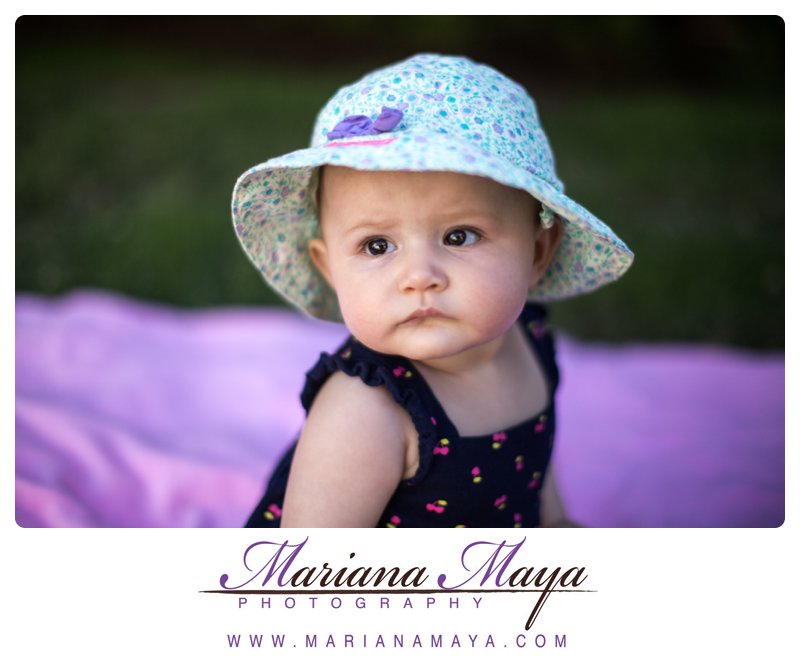 This little girl has some of the most intense looks ever… But luckily she also has the cutest smile ever ever ever.. which is typically what you get when you first see her. She's such a happy baby!


This cutie had on the perfect outfit from Naartjie kids. Check them out for something cute for your toddler to wear to their session with me!