Hello everyone! It's been a super fun season and we have had some amazing weather here in the San Francisco Bay Area. I'm so excited to share these family portraits. We had so much fun that if I just told you how much fun we had you would think I was making it up. And you know what they say, seeing is believing so be sure to check out the video at the end.
Meet the "funnest" family ever! (Yes I do know funnest isn't a word- I totally made it up)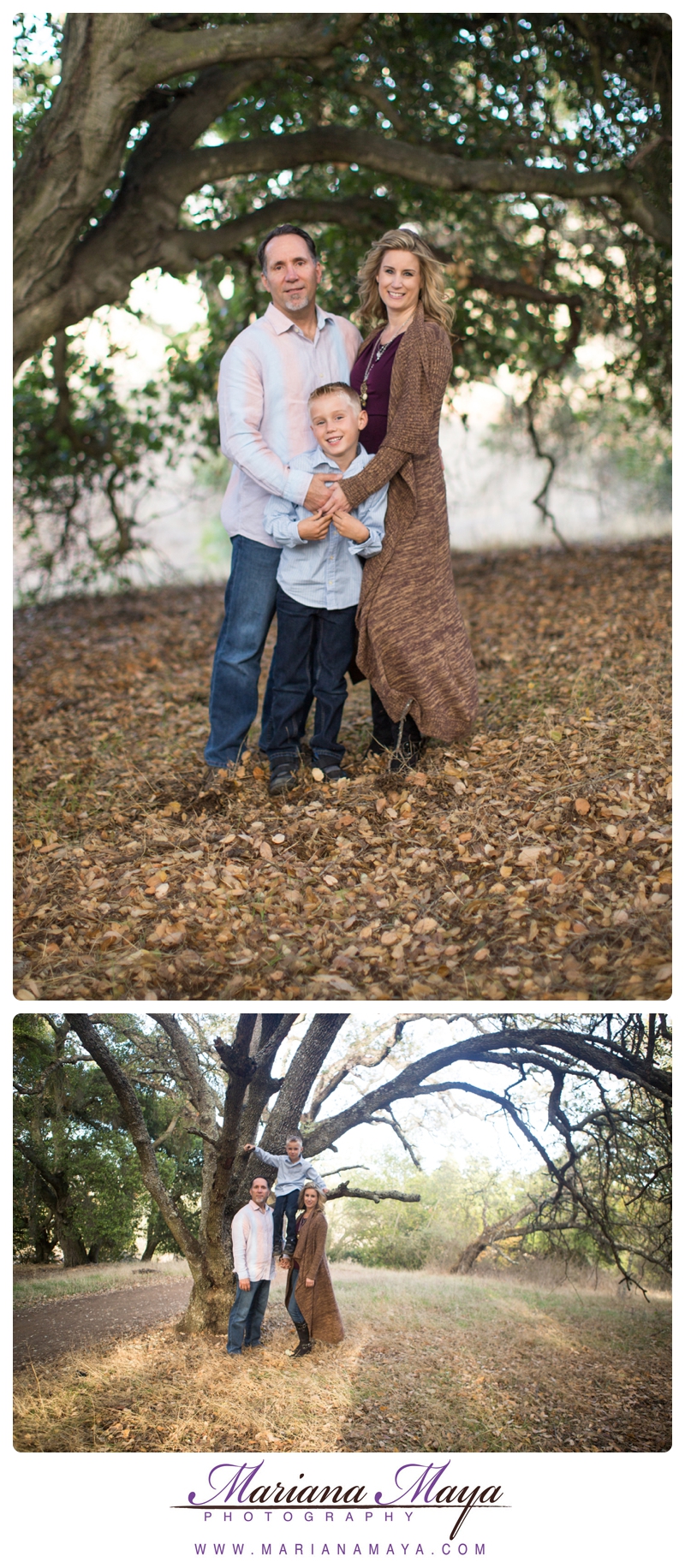 Mom & dad are so awesome with son J. Everyone laughed, made silly faces, snuck up on each other, ran, climbed trees, hugged and kissed! The only thing missing was ….. hmm nothing IT was a perfect evening!

Sometimes a kid just needs to run run run…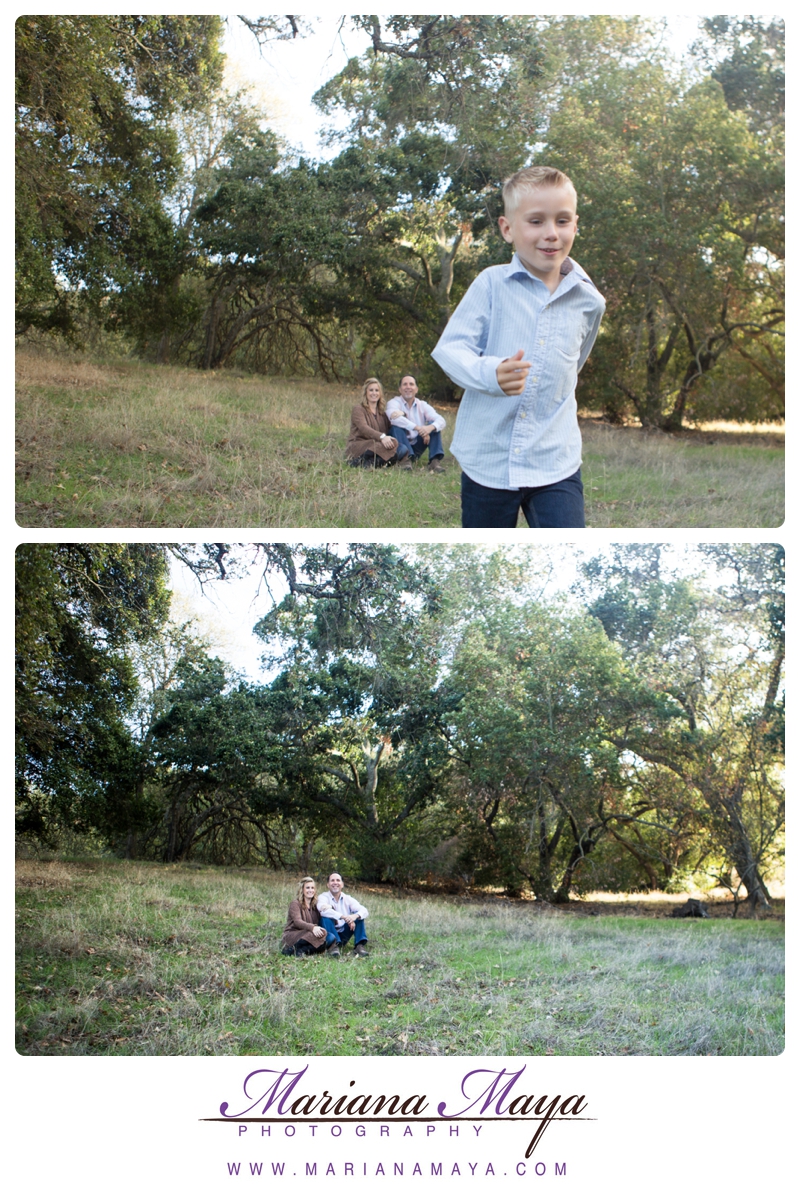 Hey come to think of it- I didn't get a kiss??!!!! Wait a minute, I was jipped. NEXT time!!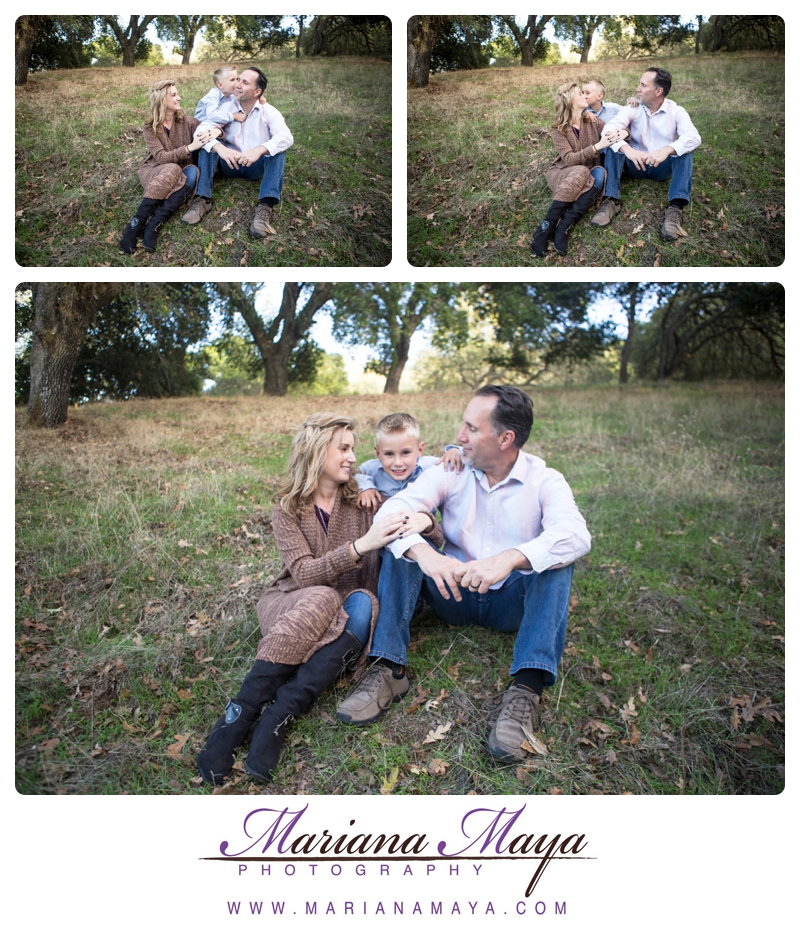 Even mommy & daddy snuck in some smooching!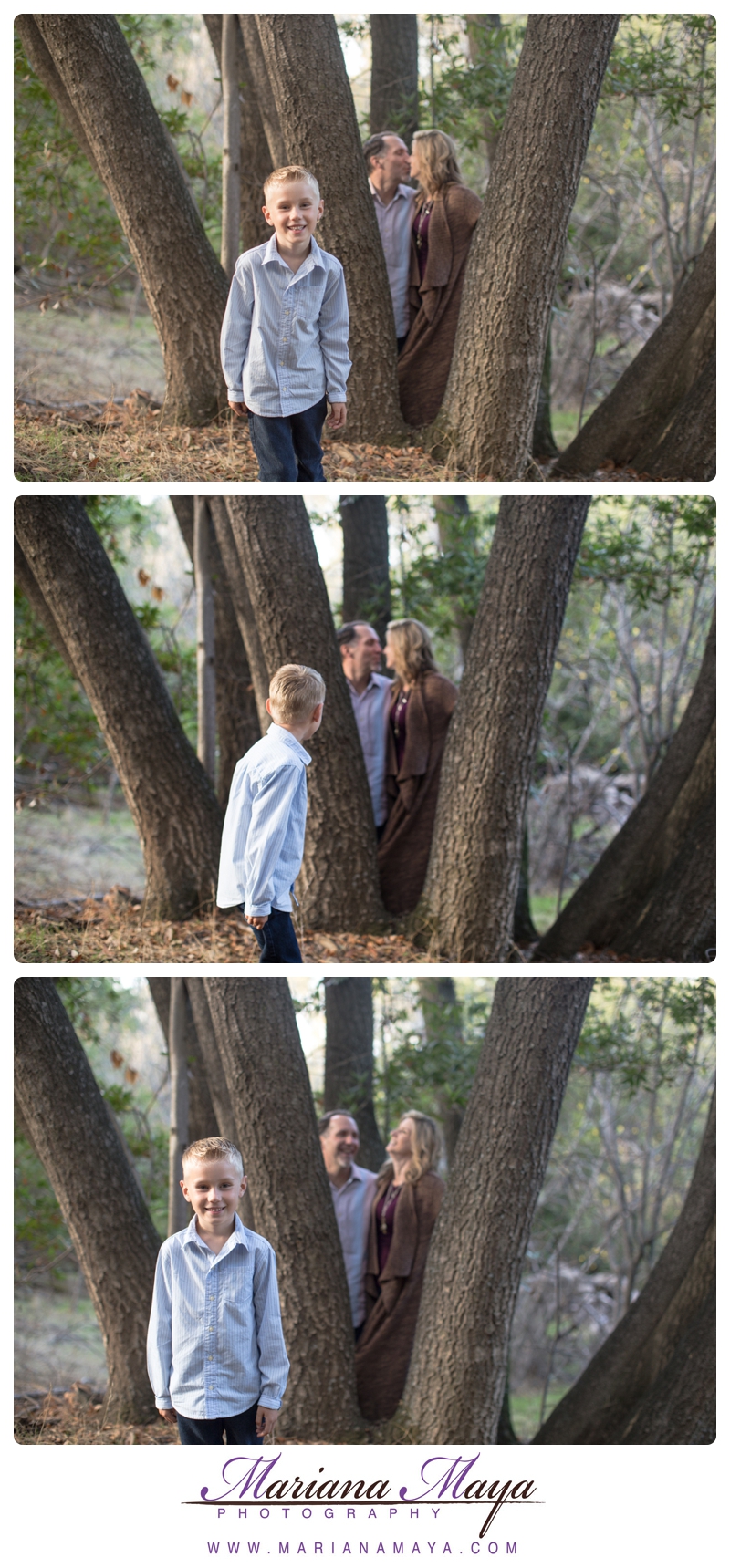 Thank you guys for such a great fun time! My assistant and I will forever laugh when we watch this video!!
I can't wait to see you guys again for more fun!!